Since we are the best and you agree with me right?
No need to debate… the way we run shit
See we're kind of like the government, so just respect my conglomerate
Just respect my conglomerate, just respect my conglomerate
Just respect my conglomerate, just respect my conglomerate
-Busta Rhymes, Conglomerate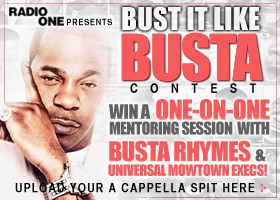 Busta Rhymes, Universal/ Motown and Radio One have joined forces to find one promising MC surfing the Top 25 in the Bust It Like Busta channel on OurStage.com. From now until May 22nd rap artists are invited to upload an original 30-60 second freestyle spit in the iconic rapper's custom channel. Some OurStage artists have dropped fresh 16's for the occasion while others are cutting down their singles to slide under the 60-second rule. With only 4 days left to enter the contest, things are heating up.
Fans, friends and the entertainers themselves are ferociously judging battles within the channel looking for the artist worthy of the chance to be mentored by Rhymes and his label. We sized up the Top 100, looking for the MC kicking the hottest rhymes. What we found was a lot of heart and some serious talent. Here's a list of frontrunners that we're really feeling: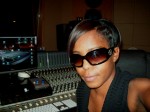 Twelv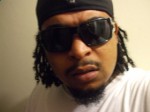 JACKET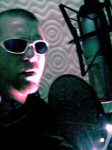 J.Knight

SERIIOUS

BLU LYON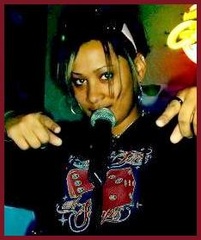 LaidEe P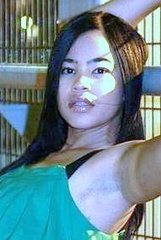 C.Hooks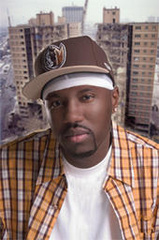 Keith Gamble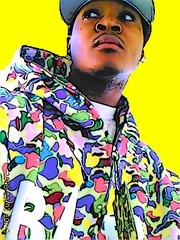 Chris Fields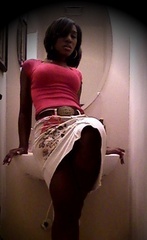 TStarr
Fans, represent by voting in the Bust It Like Busta channel on OurStage.com. The person who judges the most battles will win the chance to meet Busta Rhymes and see him perform live in concert. Go respect this conglomerate.
List of artist based on the Top 100 as of midnight on 5/18.