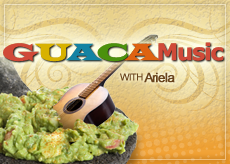 Latin music never ceases to amaze me. The thing that I love the most about it is its capacity to mix music styles from completely different regions and still get extraordinary results. But it wouldn't be fair to ignore the place that started it all: Spain.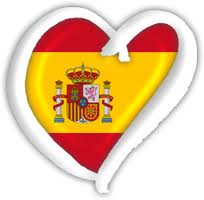 Well known for its Flamenco dancers and its wooden castañuelas, España is the reason why we sing, write and play songs in Spanish. And let's face it. Some things can't be said in any language other than en Español.
To honor the great influence that Spain has had in Latin music, I am dedicating this post to my favorite españoles on OurStage: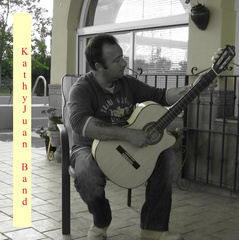 First on our list is Kathyjuan band. Please don't be fooled by the name. Kathyjuan is not a band, but rather an amazing do-it-all artist from Sevilla. He plays the electric guitar, the bass, the acoustic guitar and the keyboards. No wonder he won the Number 1 OurStage Latin Channel prize in both October and November of this year with the song "Jardin 09"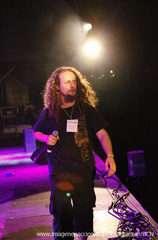 Also from Sevilla is Emiliano Dominguez, a.k.a ZAPATA, a musician that describes his style as being halfway between songwriting and Andalucian rock. ZAPATA's pieces are notorious for its strong poetic elements. Listen to his song Mayorales to hear a poem by Mariano Frutos.
Another Spanish gem on OurStage is Ester Andujar, a singer-songwriter from Valencia who has performed in some of the best Jazz clubs and festivals in the world. She has earned several awards for her performances, including one for Best Voice from the Valencian Association of Jazz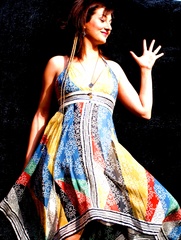 and Creative Music (Promusics). Ester hasrecorded two solo albums and will be releasing a third one soon. Listen to  Paginas Preciosas and be delighted by her marvelous voice.
Andalucian talent Melo Bakale is also on our list of Spanish favorites. Ever since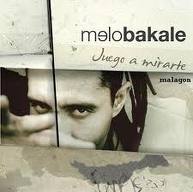 his undeniable talent and good luck earned him a victory in the Cazatalentos contest of the Andalucian Radio-Television (RTVA), Melo's career has been rapidly heading to the top. His triumph in Cazatalentos led him to record his first album, Melo Bakale, which sold over 8,000 copies. Intrigued? Check out Melo's Web site for a list of his upcoming presentations.
You see? All this amazing talent is exactly why they still call Spain "La Madre Patria." Enjoy this playlist !Y Ole!