Technology is changing the world as we know it every day. We all know that new technology and advanced knowledge may lead to incredible achievements but they also result in criticism. When technology is used properly, an industry can do great things. But there will always be the people who want things done "the old-fashioned way". Within in the music industry, new technology has completely changed the way things are done and the opportunities available. From social-networking Web sites to digital music and illegal downloading, the way that people consume and connect with music has changed drastically in recent years.
One prominent example of this involves music festivals. Not able to afford a ticket? Live thousands of miles away? You no longer have to worry because most of these events now bring the entertainment to you for free…and you don't even have to leave the house! This year, many of the big music festivals began live streaming their performances online. Coachella used YouTube, where fans could choose between three different stages at any given time to watch their favorite acts. NPR Music and Limelight Networks provided SXSW with the means to stream featured performances over the course of the festival.  HullabaLOU Music Festival, Pitchfork Music Festival and Bonnaroo Music And Art Festival also followed this growing trend. In addition to festivals, Ben Folds even took to Chatroulette during one of his live performances last year and improvised songs about the random people he was connected with through the Web site. Overseas, BBC aired performances from the huge Glastonbury Festival, which takes place every year in England.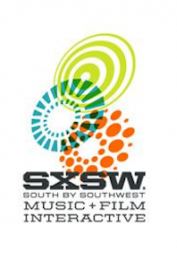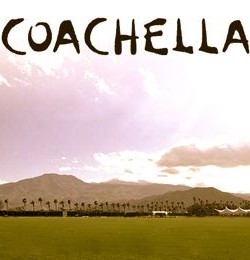 Legendary lead singer of the rock band The Who, Roger Daltrey has been vocal about his aversion to the concept of airing live music festivals. In speaking to BBC Radio in Scotland last month he certainly didn't hold back, saying that the TV coverage makes him "want to puke". He elaborated by explaining that "most of the mystique is taken away" with this recent development. He also criticized the idea because he doesn't believe artists are able to benefit much from it. Daltrey commented on the industry as a whole, saying, "I think the record industry has been decimated by free downloading and touring is becoming incredible expensive". Having been a part of the music world for a long time now, he certainly has a different perspective on the way it has been shifting. But, are his complaints valid?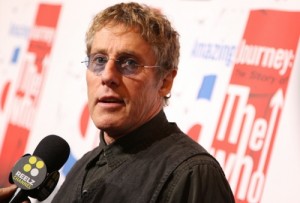 They make sense. Anyone who's been to a live music festival, or any concert really, knows that there's something extra special about actually being there. Having the band play right in front of your eyes and being surrounded by hundreds or thousands of people who are just as excited as you is an incredible experience. There's no way to duplicate that feeling through a TV or computer screen. For the people who can't be there, it really is pretty amazing. These festivals are now able to reach so many more fans via live streaming but, let's be honest, watching the music on a TV or computer screen is in no way a replacement for actually being in the audience.