The Good
Jason Segel performs Man or Muppet
Jason Segel didn't have to stretch too far to portray his puppet-loving character in Forgetting Sarah Marshall. Turns out the actor is a bit of a Muppet enthusiast. In this video from the new Muppets movie, Segel tackles the existential quandary, Am I a Muppet or a man? Enjoy.
Katy Perry stars in SNL digital short Best Friends
Two best friends who love Cornish hens. What could go wrong? Throw in a meth-addled bum, a mad scientist, a time machine and a game of Russian roulette. Ladies and gentleman, Katy Perry and Andy Samberg in the SNL digital short, Best Friends.
The Bad
R Kelly sets sail on a concert cruise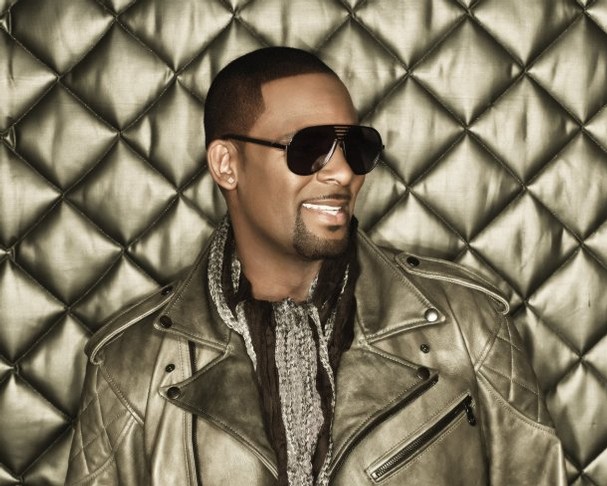 R Kelly's book may not be coming out until next year, but the R&B singer isn't resting on his laurels. Kelly will be performing on the Love Letter Cruise, a six-day cruise of the Caribbean offered by Concert Cruises next October. Ain't nothing wrong with a little bump and grind on the high seas y'all. Read more about this floating fiasco here.
Barry Manilow goes under the knife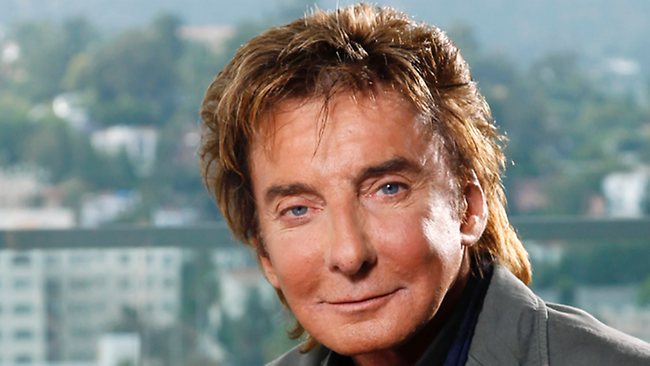 Barry Manilow underwent surgery for bursitis of the hip and torn leg muscles this week. The sixty-eight-year-old singer blamed his bum appendages on jumping around to Copacabana for thirty years.
The Ugly
Woman gets Drake forehead tattoo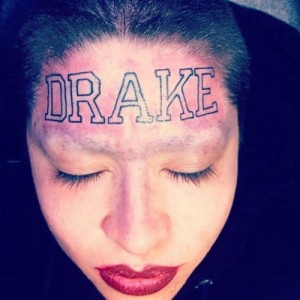 Probably the only thing funnier than the thought of someone walking around with a Drake tattoo on her forehead for the rest of her life is the interview that Vice did with the woman's tattoo artist, Kevin Campbell. The funny thing is, I didn't know who Drake was, I figured it was her hood or some sh**, not some goofnugget R&B dude. That's only one of many gems Campbell drops. Read the whole treasure trove here.
Deadmau5 not dead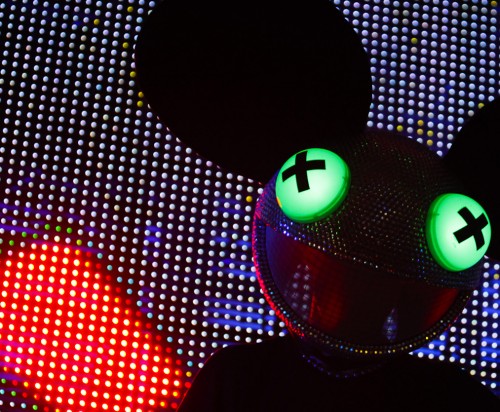 There always seems to be a rumor going around that Deadmau5, a.k.a. Joel Zimmerman, is dead. This time a prankster altered the DJ's Wikipedia page to say Deadmau5 died as a result of alcohol poisoning on December 11th. The death rumor didn't piss Zimmerman off so much as the uncreative method of his demise. The artist wrote on his Facebook page, I thought we had all agreed on acid spitting koalas skydiving and volcano. Oh well, maybe next time.
Miscellany