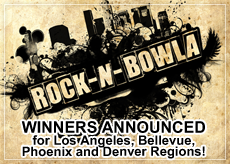 OurStage and Rock-N-BowlA launched the Rock-N-BowlA Competition in April to give three artists in eleven regional competitions a chance to perform on the national Rock-N-BowlA tour and one grand prize winner an all-expenses-paid trip to Turks & Caicos to perform at GOBeachfest! It's for a fantastic cause too as the Rock-N-BowlA tour is raising money for the Michael J. Fox Foundation for Parkinson's Research. By judging in the "Rock-N-BowlA" Competition, fans have a chance to win two VIP tickets to a Rock-N-BowlA event hosted at their local Lucky Strike bowling alley!
The first phase of regional competitions just wrapped and three winners were chosen from the Denver, Los Angeles, Phoenix and Bellevue, WA regions. One band from each city will perform an opening slot on the Rock-N-BowlA tour stop nearest them. In July, the Grand Prize winner will be the artist that gets the most fans to join their official OurStage Fan Club.
But it's May and with a new month comes a new round of regions where artists can win!  Check out the first batch of regional winners below and head back over to the Rock-N-BowlA Competition judging page to help pick the next winners for Washington DC, Miami, Chicago and Houston!
Bellevue, WA – May 18, 2011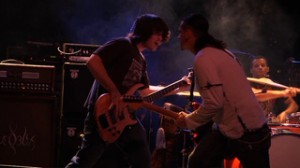 Blue Helix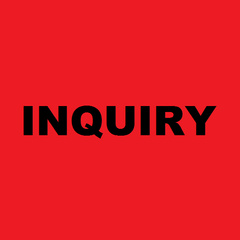 Inquiry
Los Angeles, CA – May 25, 2011
Rachel McGoye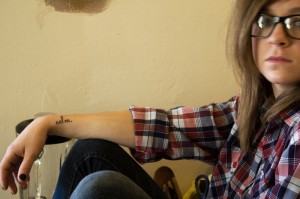 Jesse Thomas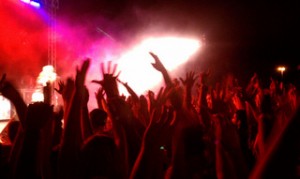 PAZ
Phoenix, AZ – June 1, 2011
Incidental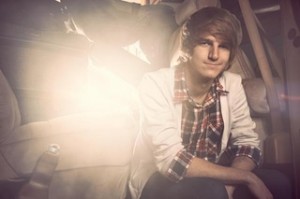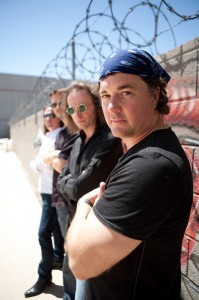 Replacing Jenny
Denver, CO – June 8, 2011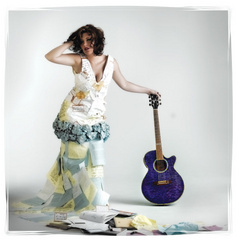 Elise Lieberth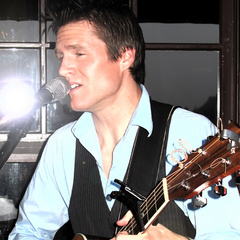 Branden Sipes