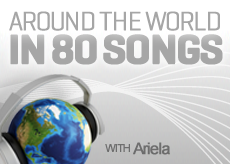 Let's take a trip to the land of fresh fish and long summer days. I am talking about Norway, a country where music is high up on everyone's agenda.
In this post, we won't discuss Nordic folkloric music, but rather explore a cool and innovative project by composer and multimedia artist Helge Krabye. We are talking about Homeless Balloon, an act that features chillout music inspired by electronica, world fusion and a touch of jazz and rock from the '70s.
Sounds interesting right?
The truth is, Homeless Balloon is a truly unique musical experience that any world music lover needs to know. Krabye is a multitalented artist who has written the original music for more than seventy television documentaries, radio plays, fantasy stories and art projects.
Here on OurStage, Homeless Balloon is slowly but surely taking the stage on the World Channel. Krabye's song China Main Theme from the album Mysterious China is a truly unique chillout piece that blends world fusion with electronica. Play this song and you'll immediately experience that relaxing sensation that only a well-performed melody can do.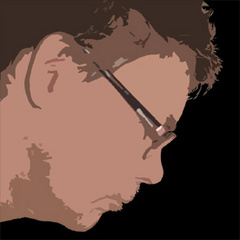 Perhaps the most interesting thing about Homeless Balloon is that it isn't limited to a certain geographical place. For this artist, true inspiration can come from Norway, China or even Russia. Such is the case with Krabye's piece Kamtjatka, inspired in a wild island in the northern part of East Russia.
Another interesting song by Homeless Balloon that reflects its internationalization is African Landscape, a piece that Krabye describes as a collage of impressions and musical images inspired by the nature and people of Africa.
So what are we waiting for? Let's jump on a homeless balloon and get to know the world through the ears of Helge Krabye. Travel has never been easier or more fun. Bon Voyage!