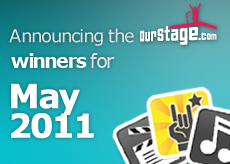 OurStage is known for its many talented artists in dozens of different genres. Every month, we award prizes to those that have made it to the very top of the charts. Join us in congratulating the artists that ranked Number 1 in their channel!
Remember, while enormous talent accounts for a lot, your fan support also helped bring these musicians to the top. Keep judging, and next month you might see your favorite artists featured here!
Grand Prize Winners
Top-ranked artists in the seven finals channels win $1,000 to go toward recording their next album, funding their next tour, getting new gear or anything else to take their career to the next level!
Click on the artist's name to view their profile, or click on the song title to listen to their winning song.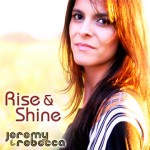 Urban Winner: Jeremy and Rebecca – "Rise and Shine"
You saw them featured here last month with their song "Miracle", and now Jeremy and Rebecca are back with their signature sound! "Rise and Shine" is a captivating song with influences from both pop-rock and R&B. One listen and you will understand why this duo is consistently topping the charts.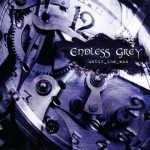 Rock Winner: Endless Grey – "Once Again"
Endless Grey has been regularly appearing towards the top of the Metal and Rock Channels, and listening to their winning songs, it's easy to understand why fans love their "melodic goth-rock" sound. In May, their song "Once Again" hit Number 1!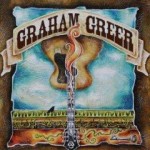 Country Winner: Graham Greer – "You're the One"
You'll find your mood lifting just a few seconds into Graham Greer's "You're the One". The upbeat tempo and catchy melodies combined with the sweet lyrics makes this a country song that you can't listen to without smiling!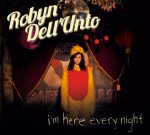 Pop Winner: Robyn Dell'Unto – "Ghost"
Robyn Dell'Unto's sound can be described as both playful and haunting, but no matter what words you use to define it, it's clear that she has talent. "Ghost" showcases her lyrical prowess and stunning voice, so it's no surprise that this song topped the pop charts!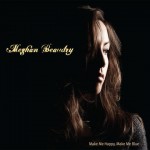 Specialty Winner: Meghan Beaudry – "You've Got A Friend"
Meghan Beaudry puts her own spin on this classic cover, making it obvious that she has some serious talent. The beautiful music showcases her even more stunning voice.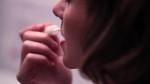 Video Winner: Flo Anito – "Uh Oh!"
Shot in a local diner, Flo Anito's video for "Uh Oh!" goes perfectly with the fun, upbeat song. Through a series of amusing mishaps and scenes playing her acoustic guitar, the video is both entertaining and adorable.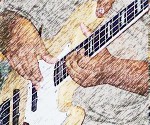 Pro Performance Winner: ps1504 – "Around Again Solo"
PS1504 is an extremely talented funk/jazz musician. The live video of the solo in his song "Around Again" showcases his amazing skills!
Channel Winners
The artist in the Number 1 spot in each regular channel at the end of the month is awarded a $100 Amazon.com gift code.
Wanna hear/see the highest ranked music in all OurStage genres? Check out the audio and video playlists below.
OurStage Best Predictors
Fans who judge battles with the highest degree of accuracy are deemed Best Predictors and rewarded with Amazon.com gift codes. Meet May's Top 3 users who possess an outstanding ear for identifying talent and who help build the foundation of the OurStage community for the other members.

Gold Predictor: shiningtear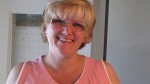 Silver Predictor: Kellyterese

Bronze Predictor: Deborah Diamond