The Good
Demi Lovato documentary airs
Demi Lovato's MTV documentary Stay Strong aired this week, and it's surprisingly candid. The documentary follows Lovato's post-recovery comeback and explores her eating disorder and self-harming. I cannot tell you that I have not thrown up since I treatment. I cannot tell you that I haven't cut myself since treatment, the singer admits. Watch the intro below, and the rest of the documentary right over here.
Amber Tamblyn punks Tyrese Gibson
All hell broke loose when model Tyrese Gibson accidentally emailed Amber Tamblyn asking her to collaborate on some songs when he in fact meant to email Amber Rose. In case you don't know the difference, Tamblyn is an actress and David Cross's fiancé and Rose is a model and Wiz Khalifa's fiancé. One was in The Sisterhood of the Traveling Pants and the other was in that weird commercial for whipped cream vodka. Anyway, Tamblyn wasn't one to let an opportunity pass her by, and gamely submitted some demos to Gibson. Sample lyric: I'm doing splits on your unibrow. And it only gets better. Listen below, and follow the email exchange here.
The Bad
Rush puts the kibosh on Rush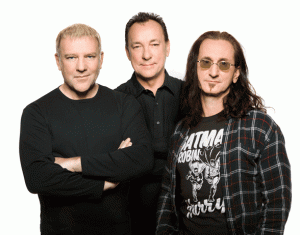 Rush (the band) shut down Rush Limbaugh (the jerk) after the talk radio host called Georgetown law student Sandra Fluke a prostitute and a slut. Rush was using the Rush song, Spirit of the Radio, for his show, and Rush wasn't having it, so Rush sent Rush a cease and desist letter. Confused? You're probably a prostitute.
Kanye West hits Paris Fashion Week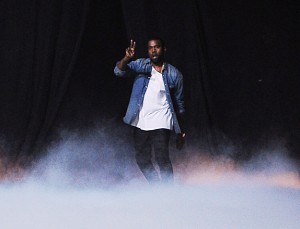 Kanye West debuted his new collection at Paris Fashion Week, and you have to be a gold digger to afford it. We're talking about $6,000 stilettos here. The collection was panned by critics for looking too much like Givenchy, and was panned by us for having go-carts. Read all about it.
The Ugly
Karrueche Tran lashes out at Rihanna ¦ or doesn't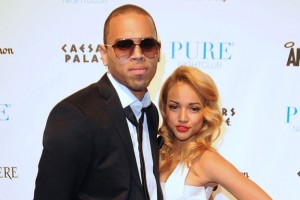 The love triangle thickens ¦ a Facebook post by someone appearing to be Chris Brown's girlfriend Karrueche Tran warned Rihanna (real name: Robyn Fenty) and her kinfolk to keep their friend requests outta her sight. The post reads (sic) Let me clear the air, if you have fenty at the end of ya name or your default Is Rihanna. you have a better chance of winning the lottery than ending up on my friends list. But there's a twist! Tran tweeted that she doesn't have a Facebook account. Gasp! Will we ever find out who's behind this devious Facebooking? Will we ever care? The answer to one of these questions is Nope.
Fiona Apple's album is twenty-three words long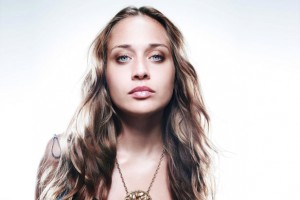 Fiona Apple is still crazy after all these years. Exhibit A: the name of her new album is The Idler Wheel is wiser than the Driver of the Screw, and Whipping Cords will serve you more than Ropes will ever do. We rest our case.
Miscellany