The Good
Ashton punks Drake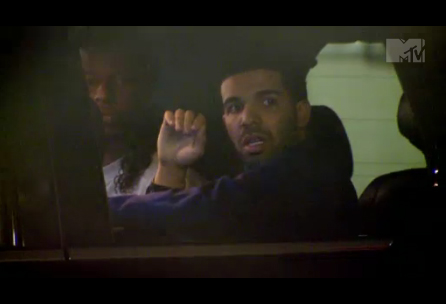 Drake and the Fake Earthquake can be the name of the latest episode of Punk'd. Prankster laureate Ashton Kutcher returned to the helm to help dupe the Canadian rapper. Thinking he was en route to meet Vice President Biden, Drake found himself in a parking garage during an earthquake. Then, naturally, a pregnant lady got tased. Watch the episode here.
Barack Obama sings Call Me Maybe
First it was POTUS singing Sexy and I Know It. Now our Commander-in-Chief's got Jepsen-fever. Watch Obama sing Call Me Maybe. It's hard to look right at him, baby, when he's doing this.
The Bad
John Mayer takes Taylor Swift to task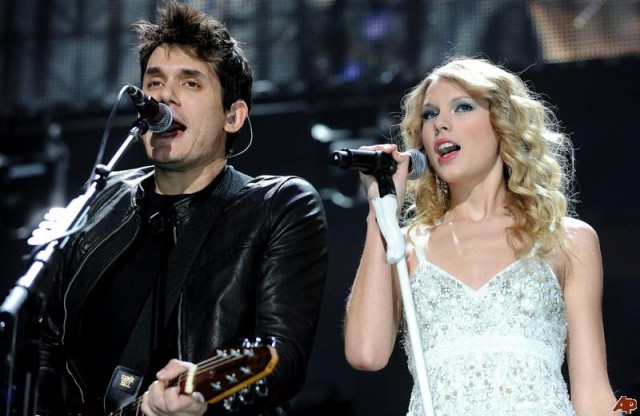 Taylor Swift may be America's sweetheart, but at least one guy thinks she stinks. John Mayer told Rolling Stone that he was humiliated by Swift's song Dear John, which details the bitter end of their brief fling. He also calls the song cheap and Swift's actions lousy. And then he calls her dancing awkward and gangly as hell. Oh wait, that was us.
The Kardashians' lip dub Hypnotize
No one can accuse the Kardashian family of being pillars of morality, but their latest video is just creepy. The family rented a boat while on vacation in the Dominican Republic and proceeded to dance suggestively to the Biggie Smalls song Hypnotize. We're no prudes, but something about the shot of Bruce Jenner humping Kris Jenner from behind doesn't seem very family friendly. Nor does the shot of Kim booty clapping in a puddle. But we're sure all the pervs out there will thank the Kardashian clan for that long camera pan of all the underage girl butts. Well done, guys.
The Ugly
Rihanna defends Chris Brown collaboration in Esquire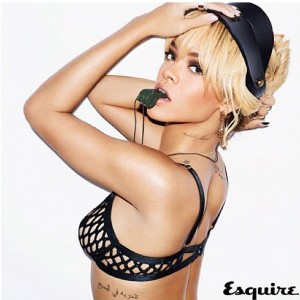 If you ever have the chance to meet Rihanna, here's a little tip: don't bring up Chris Brown. A reporter from Esquire made the mistake of asking the singer about her collaboration with Brown on Birthday Cake, and Ri-Ri got all sorts of defensive. Read their back and forth here.
Erykah Badu blasts Wayne Coyne for exploitative video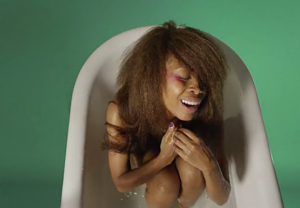 We saw this one coming. After Wayne Coyne tweeted NSFW photos of a naked Erykah Badu during the video shoot for his song The First Time Ever I Saw Your Face, and then followed it up with an unedited release of the video, Badu took to Twitter to rip the Flaming Lips frontman a new one, calling his actions the equivalent to putting out a security camera's images of me changing in the fitting room. She then invites him to kiss my glittery ass. Coyne, for his part, released a tweet apologizing to Badu's conservative audience, then applauding Badu for driving up views with all the controversy. Read Badu's rant here.
Miscellany