The Good
Justin Bieber's Believe drops
Justin Bieber released his record Believe on Tuesday, which was immediately followed by an outbreak of Bieber fever. No one was safe, including Manhattan borough president Scott M. Stringer, who announced that Tuesday was to be known as Justin Bieber Appreciation Day. The ladies of The View and their teenage audience became faint when Biebs performed, and even Jimmy Fallon hallucinated a bit. Just in case you haven't been infected, here's the Biebs performing Boyfriend on The View.
Ryan Gosling sweats till he bleeds
Ermahgerd ¦ Ryan Gosling in hammer pants thrusting his 10-year-old pelvis out to C + C Music Factory's Gonna Make You Sweat (Everybody Dance Now) ¦ with his sister. Enjoy.
The Bad
Radiohead stage collapse in Toronto kills drum tech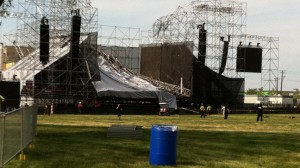 Tragedy befell the extended family of Radiohead this week when the band's stage collapsed at a Toronto concert, killing drum tech Scott Johnson. The band released a statement, saying, We have all been shattered by the loss of Scott Johnson, our friend and colleague. He was a lovely man, always positive, supportive and funny; a highly skilled and valued member of our great road crew. We will miss him very much. Our thoughts and love are with Scott's family and all those close to him." R.I.P.
Cracker's David Lowery and NPR intern debate artists' rights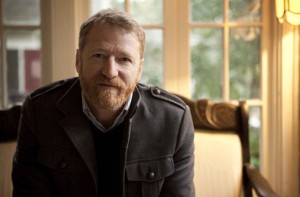 The debate over artists' rights was sparked once again this week when Emily White, an intern at NPR, wrote a blog about how she has 11,000 songs in her music library, but only paid for 15 albums. Cracker and Camper Van Beethoven front man David Lowery responded with a light wrist slap, saying Congratulations, your generation is the first generation in history to rebel by unsticking it to the man and instead sticking it to the weirdo freak musicians! Then Travis Morrison, the singer for erstwhile DC band Dismemberment Plan, countered with a zingy Huffington Post post, entitled Hey Dude from Cracker, I'm Sorry, I Stole Music Like These Damned Kids When I Was A Kid. Read all ˜bout it and let us know your stance.
The Ugly
Lil Wayne pulls Nicki Minaj from Summer Jam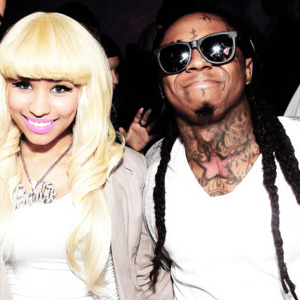 When Hot 97 DJ Peter Rosenberg dissed Nicki Minaj before the Young Money rapper took the stage at the station's Summer Jam, YM president Lil Wayne responded by pulling Minaj off the bill. Minaj said she felt disrespected by Rosenberg, who took aim at her pop single, Starships. Weezy said no woman was going to be disrespected under his watch, and kept Minaj from performing her set. This, from the guy who raps lines like, Start with straight shots and then pop bottles, pour it on the models, shut up bitch swallow." Hmm.
Chris Brown and Drake bar brawl fallout continues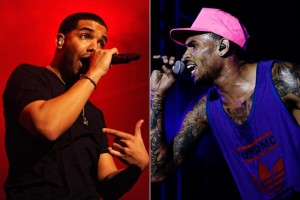 Last week's bar brawl between the entourages of Chris Brown and Drake has resulted in at least four victims claiming injuries, among them NBA star Tony Parker. Police have confiscated the security tape from W.i.P"the Soho nightclub where the incident occurred. One woman hired a lawyer, who sent a letter to Drake's reps claiming the rapper has a "well-documented history" of making "vulgar, abusive, and profane remarks concerning women." Sure you sent that letter to the right rapper, dude?ó
Miscellany