The Good
Armless teen plays Iris on guitar
Next time you complain about something not going your way, think about this story of turning lemons into Goo Goo-infused lemonade. George Dennehy, an 18-year-old high school student, was born without arms but that didn't stop him from picking up guitar and piano with his feet. Dennehy is one of four Tafi Yourtee scholars, an honor that goes to Virginia high schoolers planning to major in the peforming arts. Watch the tenacious teen tackle the Goo Goo Dolls' Iris below.
One Direction gets pregnancy pranked
What do a group of teenage boys do when faced with a woman in labor? Nickelodeon conducted a sociological experiment to find out, putting One Direction in the middle of a pretend delivery. While some members stand around awkwardly or run off to call their mum, Harry Styles emerges as the hero. Check it out below.
The Bad
Computer virus plays AC/DC Thunderstruck at nuclear facilities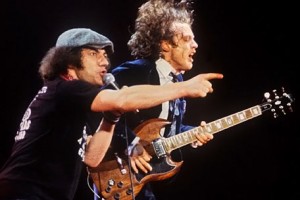 It's not really comforting to think that a computer virus could takeover a nuclear facility, but the fact that the virus blasts AC/DC makes the whole thing seem like the work of Ashton Kutcher. Iranian nuclear scientists likely didn't see the humor in it when their computers started playing Thunderstruck at maximum volume, but then again, Iranian nuclear scientists aren't the most jocular lot.
The Ugly
Deadmau5 rips into Playboy model over Aurora shooting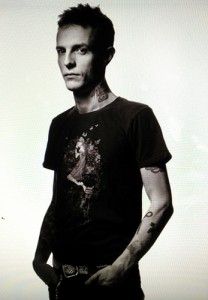 It takes a real jerk face to make jokes about the Aurora, Colorado, shooting just after it happened. And even worse to make a lame joke. Playboy playmate Tricia Evans delivered the old people were dying to get in punchline about the new Batman movie, and the Twitterverse erupted. Deadmau5 slammed Evans in a series of tweets, ultimately unfollowing her"the greatest slight you can make on Twitter. Read their heated exchange here.
Jackson family bring on the drama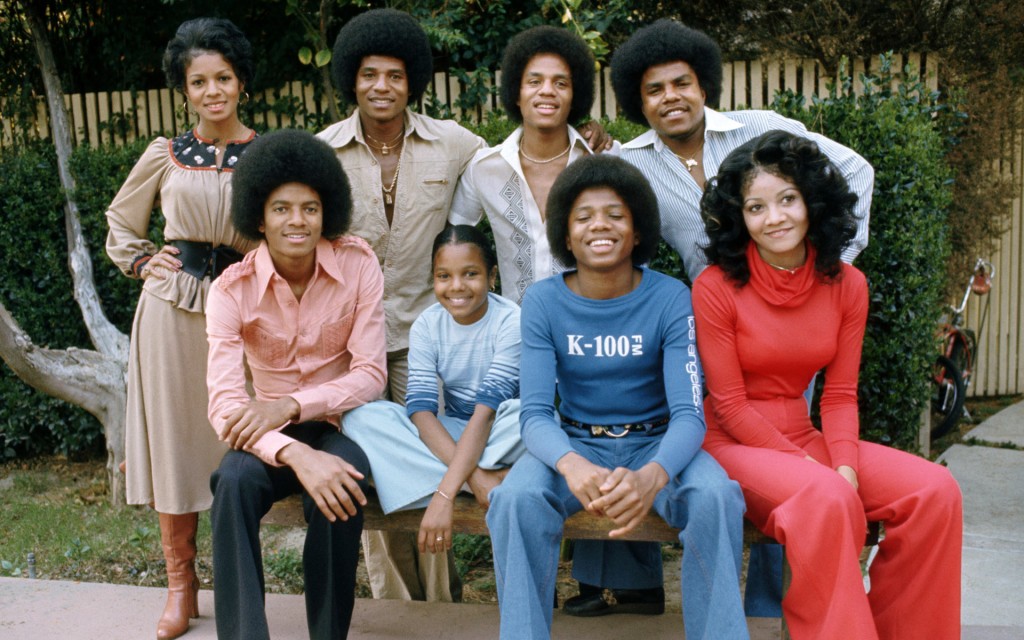 If life at the Jackson family compound were named after a Michael Jackson song, it would be Bad. First, several members of the family questioned the authenticity of Michael Jackson's will, which named his mother and children as sole heirs. Then the police were called to break up a fight between two unnamed members of the family who were trying to "Beat It." Then matriarch, Katherine, disappeared for eight days, leaving her grandchildren without a guardian. In the interim, the courts pulled a "Dirty Diana" and named her nephew, T.J. Jackson, as temporary guardian. Don't it make you wanna "Scream"?
Miscellany