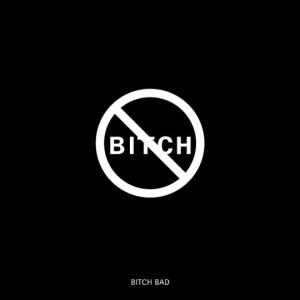 Lupe Fiasco was never one for small gestures.
The outspoken – like, really outspoken – rapper debuted the video for his single "Bitch Bad" yesterday. The track, the second release from his upcoming album Lupe Fiasco's Food & Liquor II: The Great American Rap Album Pt. 1, sees Lupe in full proselytizer mode. It's safe to say that fans who were left nonplussed by Lupe's pop turn on Lazers will take solace in "Bitch Bad."
The video, an almost straight retelling of the track's lyrics, fiercely attacks the use of the term "bitch" in rap culture. With lines reflecting on the exposure of impressionable children to imagery common in hip-hop videos as well as shots in the clip of african american actors in blackface, it's impactful material. (It should be noted the Fiasco dedicated the video for "Bitch Bad" to actor and activist Paul Robeson and to "many black actors who endured the humiliating process of blackface in America.")
"Whether right or wrong, some things need to be said in order to start a conversation," Lupe said to MTV. "That's all I try to do with my music." Fan and media response to the track has been decidedly positive so far.
Food & Liquor Part II is slated to drop on September 25th. Check out the video  for "Bitch Bad" below.
More like this: