Now that we're finally finished looking back at last year, we can start looking forward and set our sights on what 2012 has in store for us. Like any other year, it's bound to be a mixed bag, musically speaking"while there are plenty of things on the horizon that promise to put some spring in our step, a few impending arrivals are already standing out as musts to avoid. Somehow, even with the music industry in a ruinous state, there still seems to be an ever-increasing avalanche of new releases each year, so here's a little assistance for your aural agenda-setting in the months to come, a guide to the musical routes you should"and shouldn't"take in 2012.
Should:
Trailer Trash Tracys " Ester (Jan. 24)
If a new UK band that blends the influences of vintage 4AD acts (Kurt "Ultravivid Scene" Ralske even did the cover art) and the Jesus & Mary Chain isn't your idea of a good time, exactly what do you do for fun?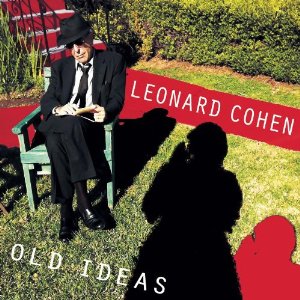 Leonard Cohen " Old Ideas (Jan. 31)
The old master is back on the block, with an album that's immeasurably better than its anomalously awful predecessor, the inexplicable Dear Heather.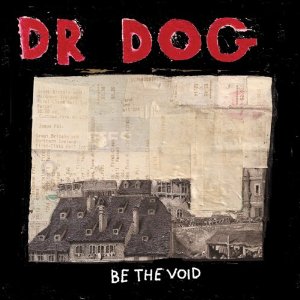 Dr. Dog " Be the Void (Feb. 7)
Refusing to be any one thing"power-pop, indie-rock, psychedelia and Americana have all found their way into the works at various points"Dr. Dog seems to have inadvertently created a sound they can (and should) stick to.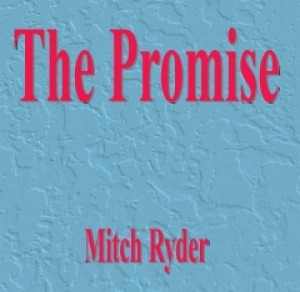 Mitch Ryder " The Promise (Feb. 14)
One of the original architects of rock & roll as we know it today, Ryder is still rocking in 2012, and his first new US release in three decades is overseen by none other than Don Was.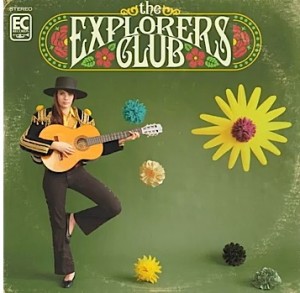 Explorers Club " Grand Hotel (Feb. 14)
Everybody's favorite Beach Boys obsessives open up the template a bit on their second album without sacrificing any of their sunshine-pop charm.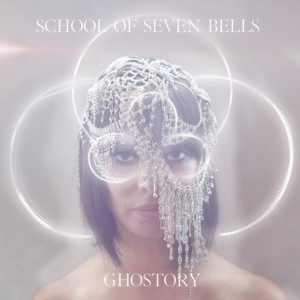 School of Seven Bells " Ghostory (Feb. 27)
Slimming down from a trio to a duo seems to have put a bit of a scare into these NYC synth-poppers, but we're up for being spooked.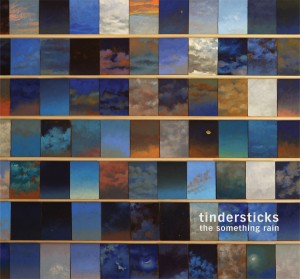 Tindersticks " The Something Rain (Feb. 21)
Nobody does melancholy like the Tindersticks, and if the deep, creamy tones of Stuart Staples don't nab you, the elegantly moody production will.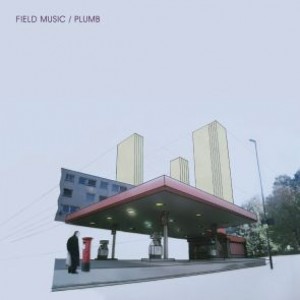 Field Music " Plumb (Feb. 21)
England's Brewis brothers have worked under a variety of monikers together and apart, but their brainy blend of art rock and indie pop is always alarmingly infectious.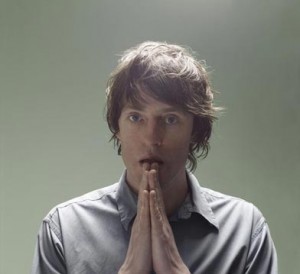 Spiritualized " Sweet Heart Sweet Light (March 19)
How can you not be curious about an album that Spiritualized mainman Jason Pierce claims was influenced by Chuck Berry, The Beach Boys and avant-jazzer Peter Brí¶tzmann?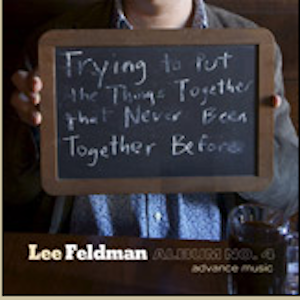 Lee Feldman " Trying to Put the Things Together That Never Been Together Before (Spring)
Speaking of The Beach Boys, the Brooklyn songsmith who matches a Wilsonian sense of composition with a wily wit worthy of Randy Newman is readying his fourth full-length, so don't sleep on it.
Book bonus: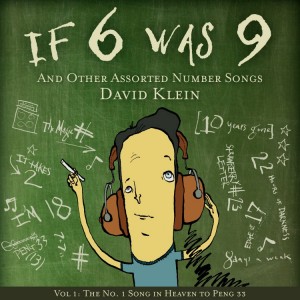 David Klein " If 6 Was 9 and Other Assorted Number Songs (Feb.)
In this endearingly obsessive, unendingly fun romp through everything from "Eight Days a Week" to "Strawberry Letter #23," author David Klein does for numbers what The Beach Boys did for surfing and Bruce Springsteen did for the New Jersey turnpike.
Shouldn't:
February 7 must have made some kind of major karmic faux pas years ago, because it's bearing an unenviably heavy load in 2012 as the release date for a quartet of questionable new releases.
Van Halen " TBA (Feb. 7)
Twenty-eight years down the line from "Hot for Teacher" and "Panama," it's highly doubtful that even Diamond Dave can wipe away the memory of Sammy Hagar and the guy from Extreme.
The Fray " Scars & Stories (Feb. 7)
Are we expected to believe that the band who makes Coldplay sound macho is suddenly a raw rock & roll machine because they hired Pearl Jam's producer?
The Light – 1102/2011 (Feb. 7)
New Order bassman Peter Hook's extracurricular activities have always been iffy, but a batch of Joy Division covers plus an unfinished JD-era track completed by Hooky's current outfit, The Light, padded out with instrumental versions of each track? Pass.
Paul McCartney " Kisses on the Bottom (Feb. 7)
Look, we love dear old Macca as much as you do, but a standards album? Really? With smooth-jazz producer Tommy LiPuma? And appearances by Diana Krall and Eric Clapton? How will we even stay awake through the liner notes?