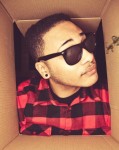 A few weeks have passed and now it's time once again to take a look at the mixture market. Huge releases have been arriving nearly every day, and a lot of big names are still planning to drop records before the year comes to an end. I think Chief Keef may have proven he has a classic on his hands with the Finally Rich snippets that arrived online this morning, but we still have a few weeks before we'll find out.
In this edition of Mixtape Mondays we'll be discussing a few notable names, as well as OurStage favorite Jitta On The Track and the impending release of Alphabet Soup. If you have a new track or mixtape you want featured in this column, email jshotwell@ourstage.com and I'll do my best to include you in an upcoming article.
B.o.B. – Fuck Em We Ball (Download)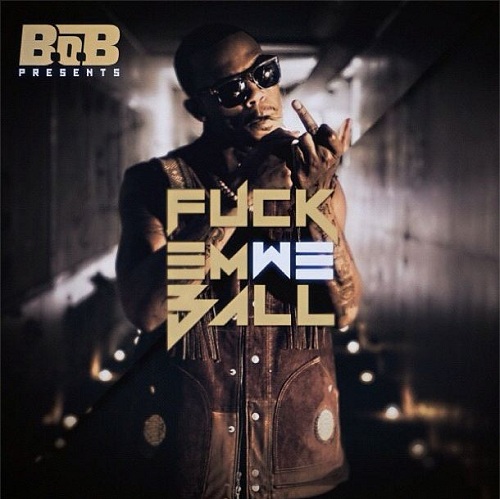 Atlanta's Bobby Ray, otherwise known as B.oB. has once again returned to the mixtape circuit to prove to hip hop heads around the world that his soul has not completely been sold to top40 pop. Fuck Em We Ball is nothing short of a high-gloss comeback to B.o.B's roots, though it's clear his time in the spotlight has changed the way he thinks about music, and the results of this evolution melding with skill earned through hard work is bound to be on repeat for weeks to come. I suggest listening from beginning to end, as it's so rare that a mixture feels this cohesive, but skipping around will be just as enjoyable.
Jitta On The Track – Alphabet Soup (out 11/22)
One look at the OS Magazine and it's clear Alphabet Soup sits high on our most anticipated list. Jitta has taken the type of career progressing steps this year that some struggles years to grasp, and the results of his efforts are sure to make for an engaging experience. The tape drops Thanksgiving Day, so be sure to take a break from stuffing your face long enough to hop online and grab a copy. We'll have a link on the blog as soon as possible.
Action Bronson – Rare Chandeliers (Download)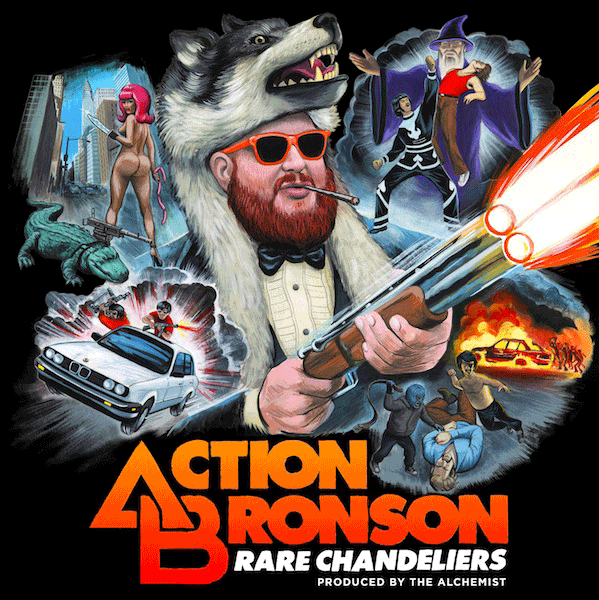 Aside from have the best artwork of any mixtape to surface in 2012, the latest from Action Bronson is arguably a contender for most album-like release of the year as well. Rare Chandeliers is a collection of tracks good enough to make an album given away for free, and that can only mean something even better is going to arrive in 2013. I know Action Bronson is not as recognizable as some of the bigger "known" acts we feature, but one listen to this tape and you'll understand why that lack of press is a damn shame. This record is great and it deserves to be heard.
If you've heard any releases this week you think I need to feature, let me know! Comment below and provide links if you are able.