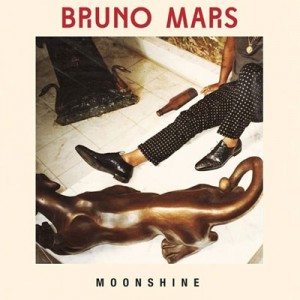 Bruno Mars loves the 80s. I used to think that the well coiffed singer was simply a nostalgist like so many others in our generation, longing for the glamour and excess of that bygone era. But now I'm convinced that Mars' situation is far more tragic; clearly the man is a native of that time period, having been ripped and catapulted into the modern day a la Quantum Leap.
And much like a child would put leaves and sticks into the glass jar that they just filled with the fireflies they had caught earlier in the evening, Mars is committed to creating a sonic environment that he finds comforting and familiar. Case in point: "Moonshine," the third single to be from his upcoming album Unorthodox Jukebox. You can hear the cut after the jump.
If you like Bruno Mars, then check out OurStage artist Andrew Allen.
More like this: