Welcome back to Mixtape Mondays. Starting this week, OurStage will be bringing you this column each and every week! That means more free music for fans, and more opportunities for independent artists to gain notoriety. If you would like to be featured in an upcoming edition of this column, or you know an OurStage artist that you feel deserves a mention, send an email to jshotwell@ourstage.com with a link to the profile and the subject "Mixtape Mondays." We listen to everything, but are not able to reply to every submission. If you want to ensure we received your mixtape, please feel free to tweet us day or night.
This week on Mixtape Mondays we only have two new releases to discuss, but I went ahead and threw in a new single and mixture announcement to spice things up. If you were hoping for something you can play loud while the snow falls, this week is definitely for you.
1. Tyga – 187 (Download)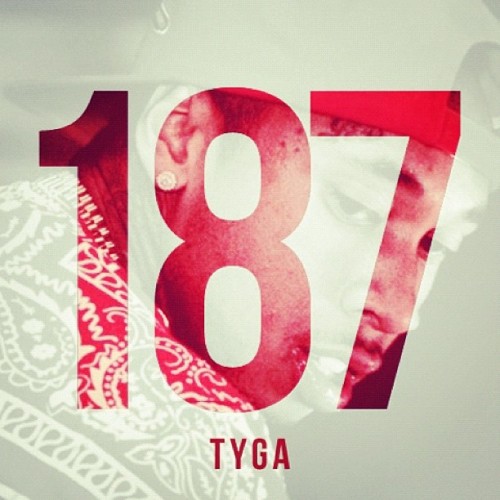 Making a strong argument for being the hardest working member of the Young Money team, Tyga caps off his most successful year to date with the release of 187, a mini-mixtape to help promote his forthcoming Sophomore album. It seems Tyga didn't want fans waiting until 2013 to hear what they could expect as far as a "Rack City" follow-up was concerned, so now we've been given nine new tracks, mostly freestyles, to enjoy. Not everything delivered is worthy of replays, but there is enough strong content here to argue that Tyga will continue to be a force to reckon with well into the new year.
2. Fat Trel – "Nikki Sweets" (Music Video)
OurStage artist Fat Trel has been pretty busy throughout 2012. In addition to releasing his own mixture earlier this year, Trel has made appearances with everyone from Schoolboy Q to ASAP Rock, and now he's chosen to close the year with a track about one of his favorite girls. "Nikki Sweets" is smooth, yet accented with street-savvy bass, and the visuals offer plenty of gorgeous Vegas views. It's not Trel's finest hour this year, but it's definitely a chill track to help you and that someone special keep warm this Winter (if you like talk of drugs and luxury, that is).
3. Soulja Boy – Keep Living Keep Playing (Download)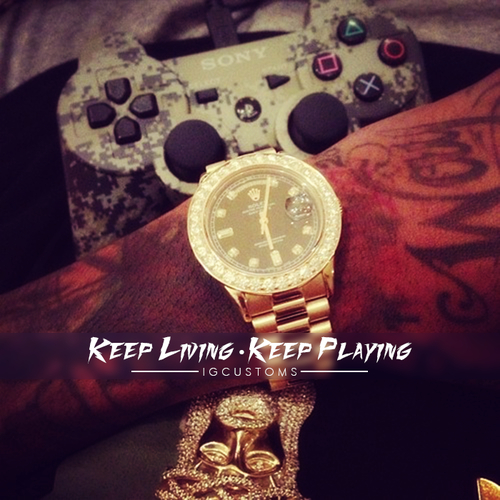 Love him or hate him, I don't think a single person in rap can speak ill of Soulja Boy's work ethic. His studio albums have sold less than nothing, but a strong presence on the mixture market, not to mention his skill with beat making, has ensured a lengthy career is still ahead. His latest mixture, Keep Living Keep Playing, offers six new sets of verses, mostly over popular beats, with more than half being pretty killer. I like my Soulja Boy intake kept at a minimum, so this mini-release is perfect for me. Even if you're on the fence about this young artist's talent in the booth, grab this and let him have another twenty-ish minutes of your time. You may find yourself pretty surprised with the results.
4. Future Discusses Medusa mixtape
Joint mixtures are something that doesn't happen nearly enough hip hop, but in the coming months Future and French Montana will change that ever-so-slightly with the release of the collaborative effort, Medusa. This release is going to be riding the promotional wave from both artist's new albums, and the way Future describes it in the clip above has me pretty excited for the results.