The Good
SNL celebrates 100 digital shorts
Andy Samberg and his cronies at Lonely Island hit a milestone this week with 100 digital shorts for Saturday Night Live. To celebrate they created this montage of hilarity starring Justin Bieber, Justin Timberlake and a shirtless John Hamm with a sax. Enjoy.
Jay-Z speaks out in support of gay marriage
Hot on the heels of President Obama's endorsement of gay marriage, Jay-Z came out in support of gay rights. In an interview with CNN, Hova called the President's stance the right thing to do as a human being. Huzzah! Watch the interview below.
The Bad
Donna Summer dies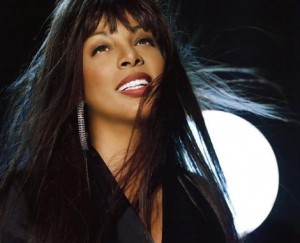 Donna Summer, Queen of Disco, died this week after a long battle with cancer. The GRAMMY-winning singer worked hard for the money, delivered lasting hits like "Last Dance," "Love To Love You Baby," and "MacArthur Park" throughout the '70s and '80s. She was sixty-three at the time of her death. R.I.P
Kids reenact Sabotage in tribute to MCA
Even in the midst of loss, people find a way to let a little light in. Let's minimize the sadness of losing great artists like Donna Summer and Adam Yauch by watching this awesome recreation of Sabotage by some pint-sized Beastie fans.
The Ugly
Chris Brown disses Rihanna, Russell Simmons steps up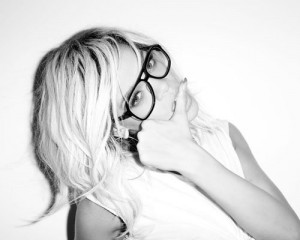 So Rihanna unfollowed Chris Brown this week, and it may have something to do with these lyrics he contributed to a remix of Kanye West's Theraflu: Don't fuck with my old bitch it's like a bad fur / Every industry n**** had her / Trick or treat like a pumpkin just to smash her / Bitch is breaking codes, but I'm the password. Russell Simmons came to RiRi's defense in a blog post charmingly titled Get Off Rihanna's Dick! Read it here.
Nancy Sinatra lashes out at stepmother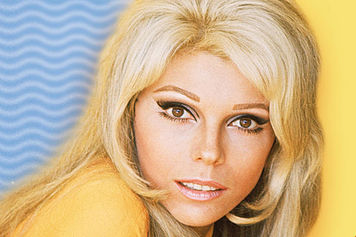 Time doesn't heal every wound, just ask Nancy Sinatra. This week the singer lashed out at stepmother Barbara Sinatra on the fourteenth anniversary of Frank Sinatra's death, claiming she was barred from her father's deathbed. Watch out Barb, sounds like those boots were made for kicking ass, too.
Miscellany