The Good
Jay-Z hams it up at BET Awards
The BET Awards were held this past weekend, and the Carter clan took home the lion's share of awards. Between The Throne winning Video of the Year and Beyoncé nabbing six awards herself, Jay-Z and his wife were in good spirits even when competing against each other. HOVA even had a little fun giving Kanye West a taste of his own medicine during their acceptance speech. Watch The Throne below.
Iggy Pop calls family jewels a powerful interest group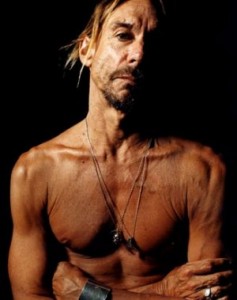 Iggy Pop's interview for the New York Times is about as candid and entertaining as it gets. In between warning of the perils of stage diving into a crowd of Tibet supporters and dissing the Clash, the pioneering punk took the time to contemplate his junk. Read all about it here.
The Bad
Pitbull gets exiled to Alaska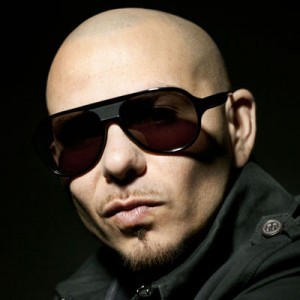 Talk about backfire. When Sheets Energy Strips decided to run a promotion where fans could choose a Walmart for rapper Pitbull to perform at by liking its Facebook page, they never imagined the outcome. Thanks to one wiseacre blogger and the hashtag #ExilePitbull, a remote Walmart in Kodiak, Alaska, is now in the lead with 48,000 likes"more than eight times its entire population. Hope Pitbull packs some thermal undies for his big trip.
The Notebook inspires R Kelly ¦ to get a divorce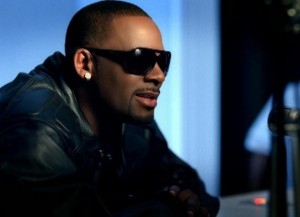 Most people had tears jerked from their eyes by The Notebook, not rings jerked from their fingers. However, in R Kelly's new autobiography, Soulacoaster: The Diary of Me, the R&B singer reveals that it was Ryan Gosling and Rachel Adams's sweeping romance that inspired him to end his own marriage of 12 years. Basing life decisions on works of Hollywood fiction is just one of many pearls of wisdom that Kelly drops in his book. We recommend you read it, then do the opposite.
The Ugly
Diplo's Express Yourself contest incites rampant butt popping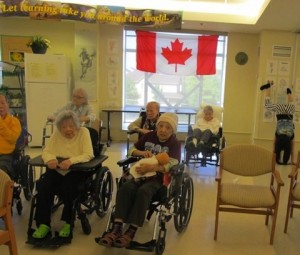 Spread your legs, watch your back, go up and down and make it clap, instructs Diplo via his track Express Yourself. To promote the single, the DJ asked female fans to take photos of themselves popping their butts in strange locations for the chance to win backstage access for life to all his shows. Pretty sleazy, Diplo. And this photo of someone popping their butt out in the corner of a room full of tiny old people is just wrong. Yes, we're laughing, but it's still wrong.
Chris Brown slams Drake's eyebrows in new song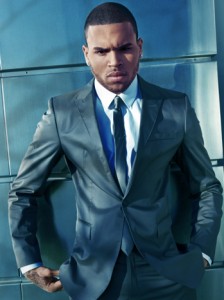 The high road"it's a place Chris Brown has never been. After his big bar brawl with Drake, the singer took the opportunity to start beef with the Toronto MC's eyebrows on a remix of Chief Keef's I Don't Like. The lyrics, ahem, read thusly: Them eyebrows, man, them sh*ts is yikes. No one can accuse the man of being a bard.
Miscellany