The first round of the Intel® Video Superstars Competition drew in thousands of content creators competing against one another in nearly every visual genre under the sun. From there we whittled it down to the best of the best in the semi-finals as the top competitors in each sub genre went head to head for the number one spots in Video Game Trailers, Music Videos, and Short Film. Suffice it to say we put these creators through the ringer.
But after two rounds of intense competition, nearly three months of judging and with thousands of fans making their voices heard, we have our winners in the Intel® Video Superstars Competition!
Check out Marie Hines' winning entry in Music Videos, "Long Way To Letting Go (The Living Room Sessions)."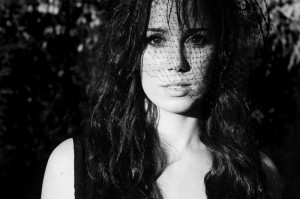 Phil Hassey earned the top spot for best Game Trailer with the promotional clip for his Action/Adventure title Dynamite Jack.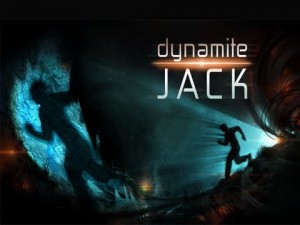 And last but not least, Jeremy Snead snagged the top spot in Short Film with "Forgotten Frames."