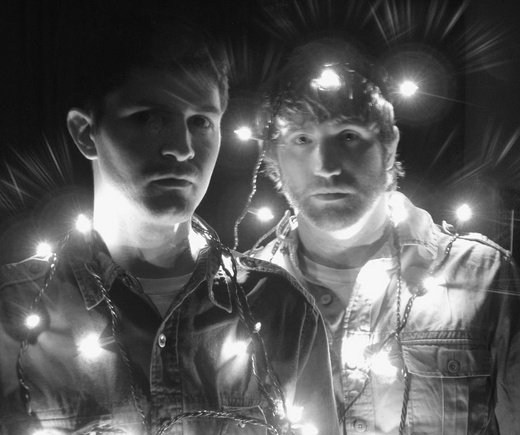 Deriving their name from an old Celtic myth referencing the Three Noble Strains of music, this week's featured artist is Nashville's Noble Three. The duo bring a healthy mix of influential '90s alternative and '60s pop to the table, fueled by an intense passion for the music and art of both eras.
Patrick Rickelton and Tres Crow set forth with Noble Three, taking advantage of some YouTube notoriety gained from their previous band, Greenland, simply creating music they believe in. As the band themselves describe, "music that is both beautiful and honest is a worthwhile venture in an art world dominated by clichés and the preening of the Hollywood glitterati."
I couldn't have said it better myself.
You can check out the April 2012 Indie Pop winner, "Shipwrecked" below.