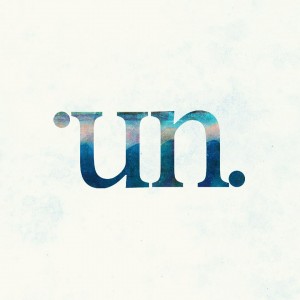 Rise Records' Hands Like Houses have released a stream of their sophomore album, Unimagine.
The second album from the still young alternative band in as many years, Unimagine finds Hands Like Houses straying from the security of scene trends that plagued their debut. While Unimagine still sounds like a sonic companion to the debut, the songwriting and instrumentation are on another level altogether. A promising band has taken yet another step in the right direction, and once this album hits stores, the sky will be the limit for Hands Like Houses. You can stream the album here.
In addition to Hands Like Houses' Unimagine, Rise Records will be releasing the new album from Secrets next Tuesday as well. If you love alternative rock, be sure to seek both out.