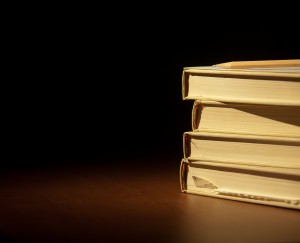 Oh baby, it is literally 
so damn cold
 outside. I have no interest in walking in a winter wonderland because the weather outside is actually frightful and I'm terrified that if I try to go anywhere I'll get lost in a blizzard and never make it back home. It's that cold. If Beyonce was like, "Hey girl, you can have backstage passes to my show this weekend if you just stand in the snow for ten minutes," I'd be like, "Sorry, lady, but my heat is on and I'm not coming out for anything." [
Of course, it became bizarrely warm here in New England on the day this went to press. -ED.
]
I guess there is one nice thing about these frigid climes " they offer up a great excuse to blow off plans and cuddle up inside with a new book. And with all of the excellent music-related titles that came out in 2013, I've had plenty to choose from. So if you're a total wimp about the cold like me, grab one of these bad boys, pour yourself a half a drink more (at least), and get your read on.
I'm not the world's biggest
Morrissey
fan, but the review that convinced me to pick up 
Autobiography 
was 
this one
 from Rolling Stone writer
Rob Sheffield
, who writes, "Practically every paragraph has a line or two that demands to be read aloud to the mirror, tattooed on foreheads, carved on tombstones. High praise, coming from a guy who also writes for a living. But it turns out he was right: this book is bitingly funny, endlessly entertaining, and stocked with crazy personal anecdotes. Morrissey's writing is " no surprise, given his songwriting abilities " electric. While I won't be getting anything from this book permanently inked on my forehead, I might consider it on some less valuable real estate like an arm or a foot.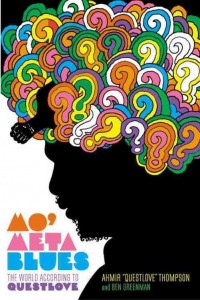 Mo Meta Blues
Questlove
Drummer for
The
Roots
, bandleader on 
Late Night with Jimmy Fallon
, producer,
DJ
, and all-around rad human being 
Ahmir
"
Questlove
"
Thompson
is one of the busiest and most accomplished artists working today. His memoir,
 Mo Meta Blues
, is one of the coolest and most interesting pieces of literature to hit shelves in 2013. This book will teach you a lot, make you smile a bunch, and give you the lowdown on a whole list of records that you may not have known about and absolutely must check out. Is Questlove the coolest guy in music? Yes. Is he the coolest guy in the entire world? Probably also yes. 
Mo Meta Blues 
is proof.
I get the feeling that Carter Alan's Radio Free Boston wasn't too widely read or reviewed outside of the New England area, and that's a real shame. The book details the history of Boston's WBCN radio, a station founded in the late '60s when its DJs could essentially say and play whatever they wanted. Author Carter Alan, a former music director and DJ at the station, manages to stay mostly objective as he recounts its history, but it's charming how his love for WBCN shines through nonetheless. This tale may not have a happy ending " WBCN played its last notes in 2009 " but the book kind of makes you wish radio stations today were as cool as this one was in its prime.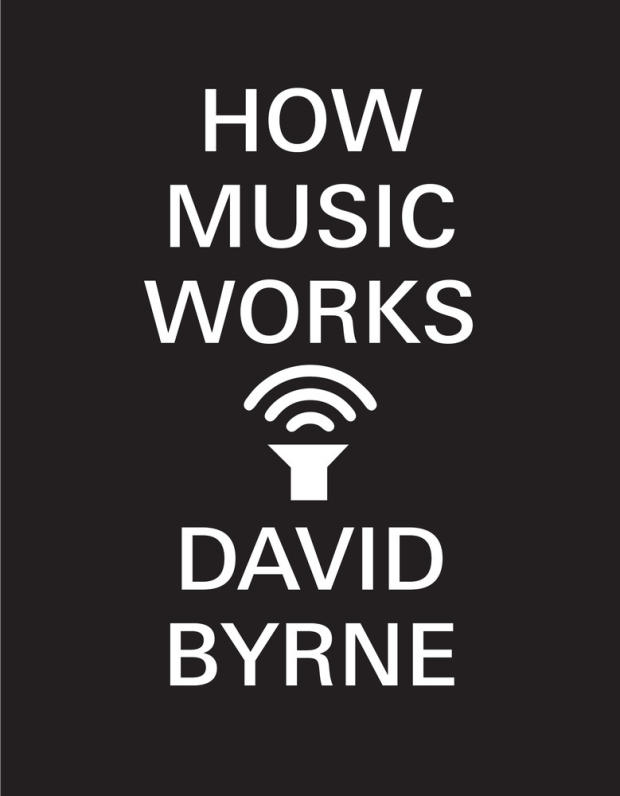 How Music Works
David Byrne
Okay, yes, technically Byrne's How Music Works was released at the tail end of 2012. But the paperback edition, which came out earlier this year, is completely revised and updated and includes the same beautiful, full-color pictures that were found in the hardcover version. So I'm counting it. While the text is exhaustively researched and incredibly thorough (some might say dense), the book manages to be fun and engaging throughout. And while the Talking Heads frontman does discuss how music works in a technical sense, the book really shines when he writes about how and why we relate to music the way we do. Part memoir, part textbook, and all celebration of music, it's the kind of book that you can come back to year after year.