Many of us have woken up to the terrible news out of Austin, TX that a driver fleeing a DUI stop at around 12:30 a.m. local time broke through the barriers near The Mowhawk, near Red River and 10th, and plowed into a crowd waiting outside the club for one of the many official showcases of the annual South By Southwest music festival and conference. At this time, two are confirmed dead with reportedly 23 injured.
Names of victims and the driver have not been released. Police say the driver continued down the street a bit after hitting the people outside The Mowhawk and at that point struck two people on a moped, who are reportedly the two fatalities. The driver attempted to flee on foot but was hit with a stun gun and apprehended by Austin police. He faces two counts of capital murder and 23 counts of aggravated assault with a motor vehicle.
It's hard to believe this could have been worse, but anyone who has been to the festival in recent years has seen how completely packed the streets can be. Only minutes before the incident, police had cleared the waiting crowd from the street onto a sidewalk.
Our thoughts are with the victims and our hearts go out to the families of those injured and killed.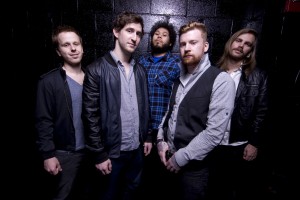 There have been an unheard of number of tour-related accident this Fall. From bus crashes, to van flips, to earlier today when Dance Gavin Dance discovered their bus had caught on fire.
Taking to social networks this evening, drummer Matt Mingus filled fans in on the incident:
So that was a first. Woke up to our tour bus on fire today. Thank goodness no one was hurt. Don't worry we are not missing any shows either. And thanks to the St. Pettersburg fire department for their amazing response time I'm sure it could have been a lot worse.
If you would like to attend any upcoming date of the Rock Yourself To Sleep tour, click here to enter our contest for a chance to win free tickets!
More like this: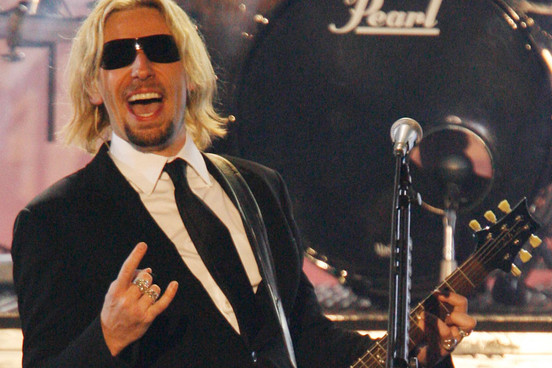 Music fan Kevin Beaudette, of Tupper Lake, NY, sustained minor injuries when he fell into a gorge while trying to sneak into a Nickelback concert at the Saratoga Performing Arts Center. Not out of the concert, multiple sources have verified, but into. It's true.
Beaudette, 22, was lifted by rescue basket from the gorge, which turns out not to be a metaphor for the empty and endless emotional abyss left in one's soul as a result of listening to Nickelback, but rather a 40-foot crevasse in the earth, from which a person can actually be retrieved. Beaudette was treated for cuts and bruises at Albany Medical Center, and released Wednesday. Authorities believe alcohol was a factor in the accident and in the life choices that led to this level of Nickelback fandom.
More like this: