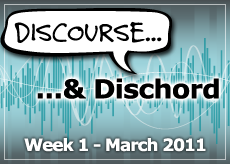 The Good
The week in videos
It's hard to say which of this week's video releases is the best. Our favorite I love you, man moment comes from Eminem, who spits his devotion at the supine body of Dr. Dre, willing him back to life in I Need A Doctor. If raw, male emotion doesn't give you chills, maybe Lady Gaga giving birth to a new race will in Born This Way. Chins with eyeballs, psychedelic primordial sludge, pink side ponytails"it's another freaky masterwork from the Mother of Monsters. Speaking of monsters, we love this fan video for LCD Soundsystem's Dance Yrself Clean, where the Muppets delight residents of Bristol with a rooftop concert. Figure out your fave by watching all three below.
The Bad
Kanye West's All of the Lights could cause the bad shakes
If you're prone to seizures, you may want to skip the Hype Williams-directed video to Kanye West's All of the Lights. As the title suggests, there are lots of lights. Epilepsy Action requested the video be removed from YouTube due to its propensity to induce epileptic fits. The video is still there, now with a warning. We watched it without incident"no seizures, just some dance moves that might look them. Watch at your own risk below.
The music industry mourns losses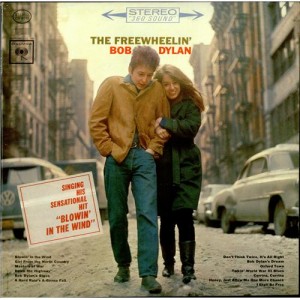 It was a bad week for music-related deaths. Suze Rotolo, famous for appearing on the cover of The Freewheelin' Bob Dylan, died at home in her Manhattan loft. Diane Izzo, seminal Chicago singer-songwriter, succumbed to cancer in Albuquerque. Eddie Kirkland, the legendary Gypsy of the Blues was killed in a car crash in Florida. And Smashing Pumpkins bassist Mark Tulin collapsed while taking part in an underwater clean up mission in Avalon, California. R.I.P. to all.
The Ugly
Christina Aguilera, Theodora Richards arrested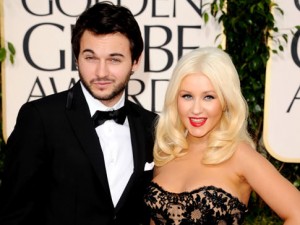 Christina Aguilera was arrested for public intoxication while out in West Hollywood with her boyfriend, Matthew Rutler, who was slapped with a misdemeanor for driving under the influence. Aguilera was thrown in the clink until she sobered up. Elsewhere, on the opposite coast, Keith Richards' daughter Theodora was busted in NYC for defacing public property with a paint marker. Officers also found marijuana and hydrocodone pills when they searched the model. Yeah, we're stunned by all of this, too. </sarcasm>
Rihanna and Ciara get into it in the Twitterverse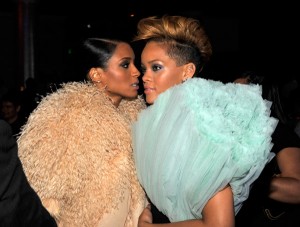 Thank goodness some people haven't learned to keep their dirty laundry private, otherwise we'd have nothing to gawk over. Rihanna and Ciara got into it over Twitter¦ something about someone not being so pleasant to someone. You can read the transcript of their beef here.
Miscellany