The Good
New Muppets film to feature Lady Gaga, Jack Black, Dave Grohl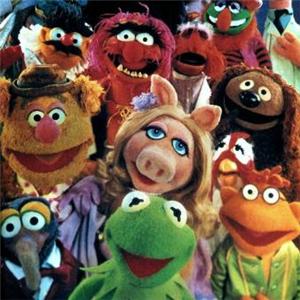 Last time we saw the Muppets, they were busy reuniting Gonzo with his alien family in Muppets From Space. Who knows what sort of crazy capers they'll undertake in the new Muppets movie, currently in production. What we do know is that Jason Segel wrote the script and Dave Grohl, Jack Black, Lady Gaga and Ricky Gervais will all reportedly make an appearance. Grohl will step in for Animal behind the drum kit. No word on what role Gaga will be playing. Our guesses are either Janice's long lost sister or a Kermit-obsessed version of Buffalo Bill from Silence of the Lambs.
Amy Winehouse nets $1.55 million for private concert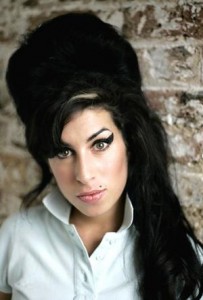 Amy Winehouse delivered a two-hour private performance to Russian businessmen"her first full singing gig in two years. The price tag? A cool $1.55 million. One member of the crowd called her performance fantastic. They drink a lot of vodka in Russia, right? Just asking.
The Bad
Captain Beefheart dies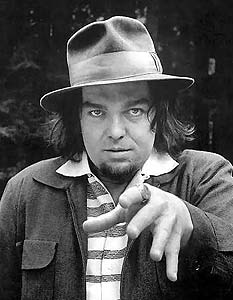 Captain Beefheart, an influential icon of the ˜60s psychedelic scene, died from complications of multiple sclerosis this week. He was 69. Beefheart, born Don Van Vliet, garnered attention for the often eccentric, always innovative rock he created with his Magic Band, a rotating roster of musicians. Beefheart spent his later years as a reclusive painter in California. R.I.P.
Kings of Leon's tour bus catches on fire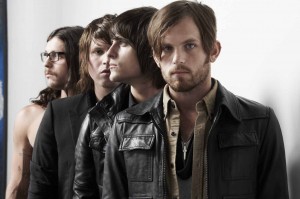 Kings of Leon had to cancel their concert at London's O2 arena on Tuesday after two tour buses caught fire in the loading area of the venue and were burned out completely. Six people were treated for smoke inhalation. No word on the source of the inferno, but reportedly the band's sex is on fire, so you do the math.
The Ugly
Lady Gaga bites head off Santa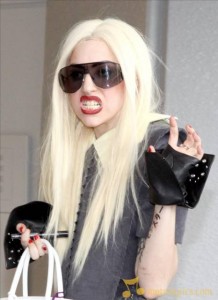 Ozzy Osbourne will forever live in infamy for once biting the head off a bat in concert. Now Lady Gaga has her own tale of stage carnage to add to her legacy. At a show in London last Friday, a fan threw a stuffed Santa Claus doll onto the stage. Gaga responded by biting into its neck while shouting, I hate the holidays. I'm alone and miserable you fucking stuffed little toy. After beheading St. Nick with the heel of her shoe, the singer resumed her performance. And that, little children, is how Santa Claus died.
Miscellany