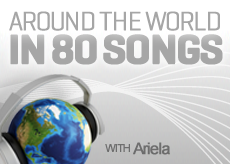 Dear Travelers,
Our journey has ended. Together, we have traveled the world through the music of amazing OurStage artists and now it is time to say goodbye. Thanks to these talented artists, we were able to see places like India, Portugal and Norway. We had the opportunity to experience foreign cultures, and understand how music really shapes the world.
In this last post, we'll land in Haifa, a city in the north of Israel, to explore the music of Arik Shahar, a very talented artist who has been making music since he was tenyears old. We picked Arik based on his ability to master different types of music and engage fans in different channels. Just the kind of things we believe make a great world music artist.
If you haven't heard about Arik yet, just wait. He is rapidly gaining fame in Israel, playing with well-known bands and musicians such as Arkadi Duchin, Micha Shitrit, Eeyl Shechter, Barak Hanoch and others. In fact, for a period of time he had an important roll in the start up of popular bands that originated in Haifa, such as the Haverim Shel Natasha and Av Tipus.
Perhaps the most interesting thing about Arik is that he has the ability to play a variety of instruments and write songs in many different genres. Here on OurStage, his pieces have been regulars on the top charts in different channels, such as jazz, funk and blues.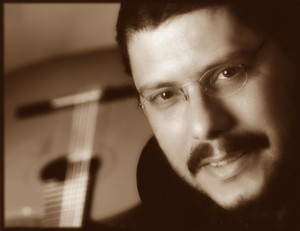 Among OurStage fans, Arik's most popular song is Calle Ocho, a piece that won the channel prize in jazz this past July. Play it and you'll start to fall in love with Arik's music.
Another favorite is Closer Than Ever, a song that has gotten rave reviews from fans in our Funk Channel.
In love already? We can't blame you. Arik is another example of how great world music can be and how there aren't any geographic limitations for true talent.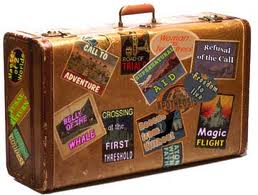 We say goodbye to this blog but we encourage you to keep visiting our World Channel to hear more amazing international acts on OurStage. Keep using music as a way to travel and explore new and exciting places. Farewell and bon voyage!