The coveted Grand Prize at OurStage is as illusive as it is dangerous. We were curious about what happened to previous Grand Prize winners, so We put on our "Where are they now?" caps and found an astonishing truth. The OurStage Grand Prize may be just as cursed as opening an umbrella indoors. Sure, there's glamour, exposure, and of course that $5,000, but something the artists didn't plan on was an end to their band. That's right, we've found a few cases where an artist will rise to the top only to find that their days as a band are over. Don't believe in black cats and broken mirrors? Check out these groups and their stories. Draw your own conclusions about the curse of the Grand Prize.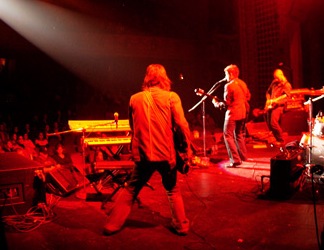 Inspired by Coldplay and U2 (among others), Northern Room has been a familiar face on OurStage. Building synth melodies, energetic drumming, and soaring vocals are just a few of the characteristics that afforded this band a grand prize win in July of 2008 with their song "Last Embrace". They were even featured on our blog during the July competitions, showcasing an interview between OurStage's Alyssa Jayne Hale and lead vocalist, AJ. Despite their large scale aspirations, just months after winning the grand prize, the band played a farewell show and called it quits. Thankfully, the band's inspirational and uplifting music can still be heard on their OurStage profile. Check them out and pay your respects to a timeless grand prize winner from deep within the OurStage archives.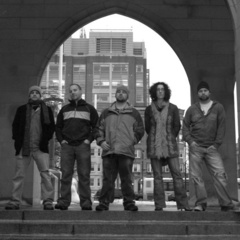 Dig even deeper into those archives and you'll find Oddway, a female-fronted rock band from Boston. Their sound can be compared to artists ranging from Sublime to Alanis Morisette. The bluesy, soulful melodies of singer Petrina Foley pair so well with the skillful guitar playing of Ryan Ordway that they seemed destined for greatness. After winning the first ever grand prize at OurStage in March 2007, the band enjoyed a month or two more of success in the charts. Then they met their fatal end, the well-meshed sound was just not enough to prevent artistic conflicts of interest that lead to the breakup.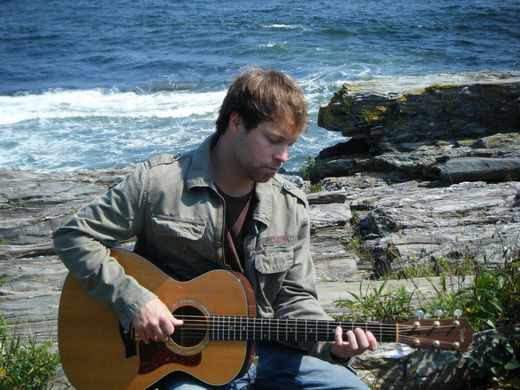 Two well-accomplished OurStage artists have since risen from the ashes of Oddway. Singer/songwriter Ryan Ordway has recently enjoyed success in the charts; fronting his own solo act has given him the artistic control he needed to thrive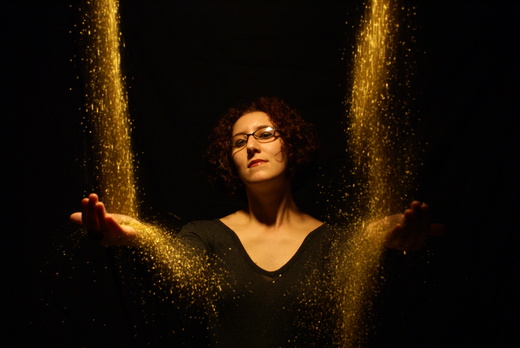 as a musician. Additionally, lead singer Petrina Foley has also posted her own badges of honor in the singer/songwriter (female) channel. Her style brings back memories of Oddway with a slightly more indie sound, suggesting hints of Ingrid Michaelson or even Regina Spektor.
Of course, a curse is only what you make it. The truth is, these bands achieved the highest honor that OurStage has to offer, and their music supports the award. So maybe the Grand Prize isn't cursed after all. Oddway produced some phenomenal solo artists and Northern Room's lead singer is optimistic about future musical goals for the band members.
So go ahead, keep listening, because in the music industry, you make your own luck. Our artists will keep submitting their songs even if a few of them will be throwing salt over their shoulder or knocking on wood.