What's not to love about Tuesdays? You get to listen to a bunch of great new albums, and it's not Monday anymore. That enough is cause for celebration. This week's slate of new releases is especially diverse, and gives fans of almost every genre something great to spin.
Taylor Swift " Red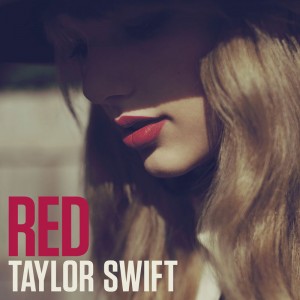 If at first, you hated "We Are Never Ever Getting Back Together," then you started humming it absentmindedly in the supermarket aisle, and then you found it taking over every waking thought, you're not alone. Every successive single released from Red has nestled itself into the deepest recesses of our minds like a musical laser beam of pure studio magic. Red could be Swift's most blatantly poppy, and best, album yet.
Kendrick Lamar " good kid, m.A.A.d city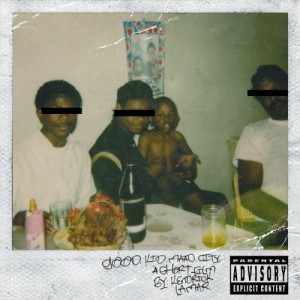 Indie whiz kid Kendrick Lamar's major label debut is a stunner. A cohesive rap album with a unified concept that doesn't get bogged down in its own storytelling, good kid, m.A.A.d city features Lamar spitting beautifully rhymed off"kilter verses complemented by an all"star guest list that features Drake, Dr. Dre, production by Pharrell, Hit Boy, and more.
Bat For Lashes " The Haunted Man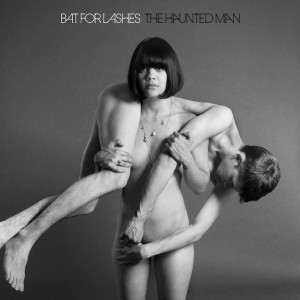 Bat For Lashes' first album in three years showcases a new set of moody chamber ballads from singer Natasha Khan. Dark synths shiver and glitchy beats pop behind Khan's lyrical journeys into the shadows of her own psyche. Impossibly compelling and intricately composed, the songs on The Haunted Man demand repeated listens.
Further Seems Forever " Penny Black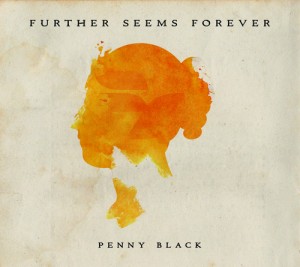 Further Seems Forever make their triumphant return with original singer Chris Carrabba, and the result is everything that fans have been waiting for since the release of The Moon Is Down more than ten years ago. The band has never sounded more cohesive or confident, and Carrabba's vocals soar high over a tangle of rhythmically dense guitar work. It's emo all grown up.
Titus Andronicus " Local Business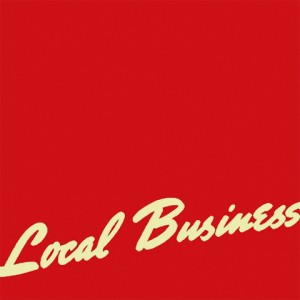 Scrappy Jersey punks Titus Andronicus have already made a concept album about the Civil War, so it only makes sense that their newest effort is a little bit closer to home. Local Business details the band's personal trials " sometimes in an intensely honest way, as on "My Eating Disorder" " to brash and strident success. This one's meant to be played loud.
More like this: