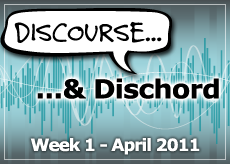 The Good
Britney Spears' deleted scene from Jackass 3 is the shit
Britney Spear's acting chops have been proven multiple times over with her appearances on Glee, How I Met Your Mother and the Oscar snub known as Crossroads. Now, thanks to this deleted scene from Jackass 3 that aired on Jimmy Kimmel Live we get to see her prowess as a stuntwoman. Watch Spears handle the Poo Cocktail Supreme with grace and dignity.*
*JK. Prepare for a lot of loud, fake screaming.
Willie Nelson to sing his way out of jail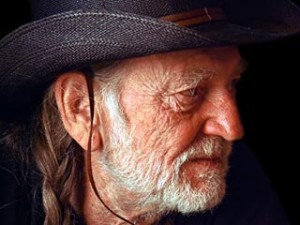 Stars. They're just like us! They get arrested for marijuana possession (for the third time) and all they have to do is sing Blue Eyes Cryin' In The Rain in court to avoid going to the clink. That's what Willie Nelson's future was looking like earlier this week, after Hudspeth County prosecutor Kit Bramblett said he planned to convince the judge to let Willie perform in court in lieu of a $2,000 fine and 180 days in jail for his November drug bust. You bet your ass I ain't going to be mean to Willie Nelson, he told CNN. Now don't start waving your fists and shouting about "miscarriages of justice""turns out he was only kidding . Nelson will pay a small fine and go on with his life. And Bramblett's eyes will be left crying in the courtroom.
The Bad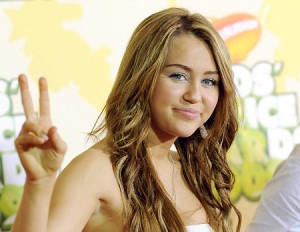 Miley Cyrus is none too pleased that marginally-talented (we're feeling generous) internet meme Rebecca Black is getting so much attention for her single, Friday. It should be harder to be an artist, Cyrus griped to Australia's Daily Telegraph. If the pop starlet ever met Black face to face, we have a feeling their conversation might go a little like this.
Beyoncé to dad: Everything you own in a box to the left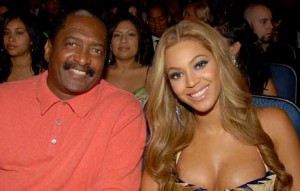 This week Beyoncé announced she will be parting ways with her father, Matthew Knowles, who has managed her career since the very beginning of Destiny's Child. The split is mutual and amicable, both sides say. I love my dad dearly, the singer said in a statement. I'm grateful for everything he has taught me. Translation: Don't you ever for one second get to thinking you're irreplaceable, Matthew Knowles. Don't you dare.
The Ugly
Snoop Dogg collaborating with Charlie Sheen on single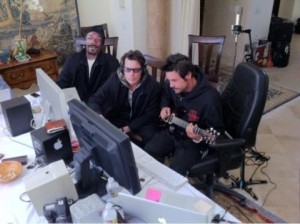 Proving that Snoop Dogg would probably collaborate with a trash can full of dirty diapers if it paid him enough, Charlie Sheen announced via Twitter that he had the Dogg Father in the studio working on a single for his upcoming one-man show. Get ready to rock the Sheenius within, he tweeted. We are terrified.
Liam Gallagher trashes Jay-Z's Rocawear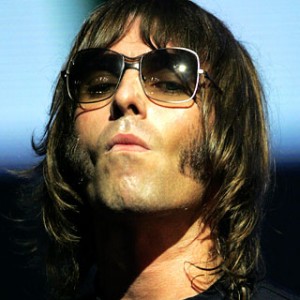 Liam of the Brothers Gallagher loves an inflammatory remark like others love a fine wine. His latest is directed at Jay-Z, specifically his Rocawear line. Gallagher launched his own clothing line, Pretty Green, in 2009 ostensibly for Austin Powers and Prince Valiant enthusiasts. In an interview Gallaher said, You're going to be f—ing arrested wearing his gear and you're going to pull a really nice-looking bird wearing mine. Liam, Jay-Z's got 99 problems and a bird ain't one. Besides, whoever gets arrested wearing Rocawear can just sing their way out of it in court. It's called the Willie Nelson clause.
Miscellany