With the return of hipster favorites Ra Ra Riot, Toro y Moi, and The Joy Formidable, this is an especially fertile week for indie rock releases. Also on the menu are new offerings from classic punk stalwarts Bad Religion and OurStage's own rising star Tyler Bryant.
Tyler Bryant & The Shakedown " Wild Child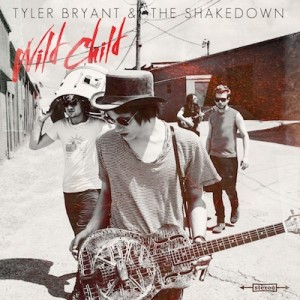 We've been fans of Tyler Bryant's barn-burning blues guitar skills for years, and now, with the release of Wild Child, Bryant and his band are poised to take the national scene by storm. Their new album has enough plaintive slide guitar, ripping solos, boot stomping and gang vocals to last you a lifetime. Or at least until their next release comes out.
By the way, the single "Say A Prayer" is currently iTunes' Free Single Of The Week.
Ra Ra Riot " Beta Love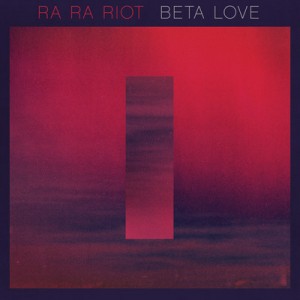 Ra Ra Riot are back with an album of danceable minimalist synth pop that also manages to incorporate more organic sounds from swelling string arrangements. Strong echoes of David Byrne are still recognizable in frontman Wes Miles' voice, but he generally sounds much more self-assured and in reach of a true personal vocal style this time around.