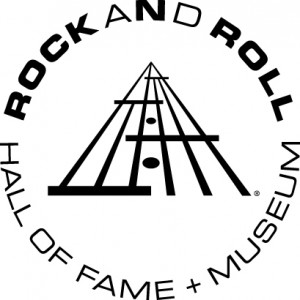 We already knew the artists who will be inducted into the Rock and Roll Hall of Fame for 2014, but now we know who will be inducting them.
Michael Stipe will induct Nirvana. Makes sense. Kurt Cobain expressed his deep admiration for close friend Stipe on more than one occasion.
Bruce Springsteen will induct his E Street Band. The Boss is already in the Hall solo. No-brainer.
Tom Morello will induct KISS, because someone has to do it.
Chris Martin will consciously couple the Hall of Fame with Peter Gabriel. OK?
Glenn Frey will induct Linda Ronstadt. That's a good one – the Eagles started out as her backing band.
Questlove will induct Hall and Oates, which is pretty cool. The Roots' mainman and walking music encyclopedia will hopefully shine a nice light on the often overlooked rock and soul duo.
Peter Asher, of '60s duo Peter and Gordon, as well as a noted producer (of James Taylor, among others), will induct Beatles manager Brian Epstein and Rolling Stones manager Andrew Loog Oldham.
Salman Rushdie will induct Cat Stevens. No, I'm kidding, no word yet on who has that honor.
The ceremony will take place on April 10th and will be aired on HBO on May 31st. (h/t CoS)