The Good
Pop stars join "I'm Gonna Be Your Friend" campaign

Famine in East Africa has resulted in millions of starving children, and performers like Justin Bieber, Lady Gaga and Britney Spears are using their star power to help put a stop to it. As part of Save the Children's "I'm Gonna Be Your Friend" campaign, these guys will be tweeting info on how you can donate. Or you can cut out the middle man and go here to download an exclusive video to Bob Marley's High Tide or Low Tide. All proceeds will benefit relief efforts in East Africa. Go tell famine to eff off.
Watch The Throne expected to sell 500,000 in first week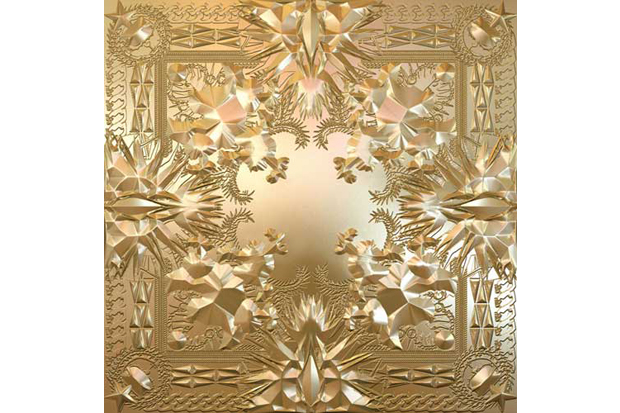 The richest rapper in the world and his H.A.M. buddy Yeezy delivered their long-anticipated LP, Watch the Throne this week. The record is expected to sell 500,000 its first week, according to Billboard, meaning Jay-Z will likely keep his hip hop heavyweight title for another year. We think they should buy a couple Bob Marley downloads with all that money, don't you?
The Bad
Kelly Rowland perfects double nip slip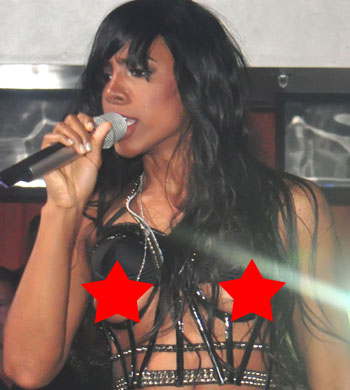 Not to be outdone by Nicki Minaj's single nip slip on Good Morning America, Kelly Rowland revealed both of hers during a performance in New Jersey. After busting out of her bustier, the singer sent a sheepish tweet to fans, saying, Hope you enjoyed the show and didn't mind the peekaboo LOL!!! We're sure no one did.
And then this happened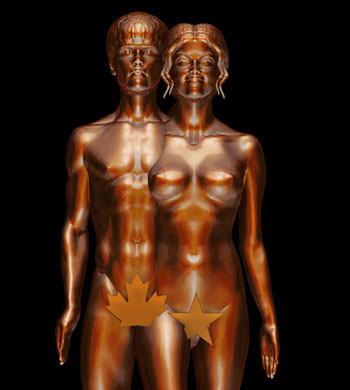 Daniel Edwards, the artist known for his nude sculptures of Britney Spears giving birth and Angelina Jolie breastfeeding, has turned his iconoclastic eye on a new target: lovebirds Justin Bieber and Selena Gomez. Nice sculpture. It's missing a tattoo, though.
The Ugly
M.I.A. offers Mars bars and tea to London rioters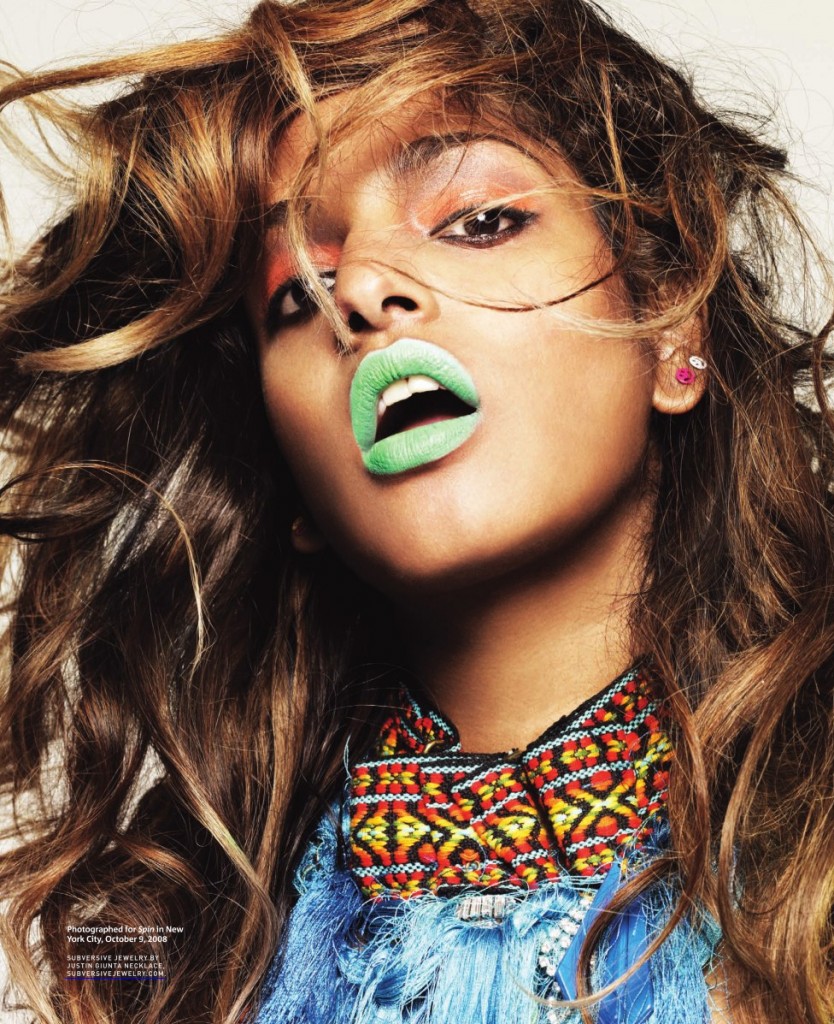 Mistress of inflammatory statements, M.I.A. put her foot in it again this week by cheekily tweeting that she was going to hand out Mars bars and tea to rioters in London. It's clear the singer wants desperately to be anti-establishment, but seriously"rewarding people for their violence? For shame Maya Arulpragasam. For shame.
Gavin DeGraw gets a beat down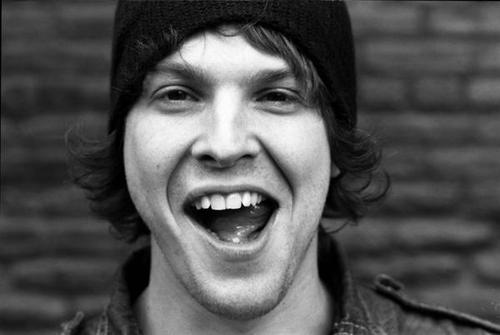 Gavin DeGraw was hospitalized this week after being attacked in the wee hours of Monday morning in New York's East Village. DeGraw suffered a broken nose and facial cuts at the hands of several unknown assailants. Honestly I don't remember much, he tweeted to concerned fans afterwards. Police have made no arrests, but whoever did it is probably getting a Milky Way from M.I.A.
Miscellany