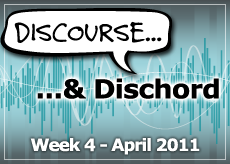 The Good
Record Store Day has banner day in sales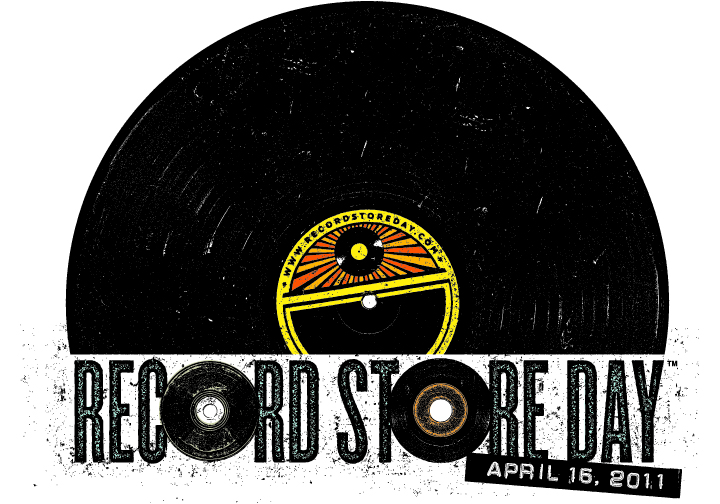 Record Store Day began in 2007 to both celebrate and breathe a little life into the independently-owned record stores still in existence. The event takes place the third Saturday of April every year. Artists from all over the world release limited edition material to drum up sales. This year's participating acts included Foo Fighters, Flaming Lips, Guided By Voices, Franz Ferdinand, Rolling Stones, Radiohead and Decemberists. According to Nielsen SoundScan, independent stores album sales rose 39% last week due to the event. Last year's Record Store Day resulted in a boost of only 3%. Great news for indie record stores and their tatted and bespectacled clerks in Yo La Tengo t-shirts who get to keep the dream alive a little longer.
Coachella, Coachella, Coachella. Oh"and Coachella.
Much of this week's music coverage consisted of round-ups of the many artists taking the stage at the Coachella Music Festival. We'll distill it down to the finer points for you. Cee Lo got pissed when he was forced off the stage after running over the allotted time, making his performance of his hit, F— You, entirely a propos. Kanye West did right by his fans and delivered a galvanizing, 140-minute set that covered all his hits. Arcade Fire delighted Rihanna and thousands more with their performance, which ended with glowing bouncy balls being dropped over the audience while the band sang their hit, Wake Up. Check out the video clip below.
The Bad
TV On The Radio mourn loss of Gerard Smith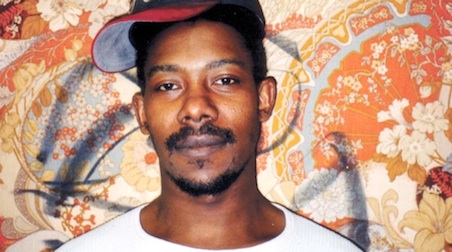 TV On The Radio bassist Gerard Smith passed away this week after battling lung cancer. The band canceled five shows and released a statement on their Web site that read, We are very sad to announce the death of our beloved friend and bandmate, Gerard Smith, following a courageous fight against lung cancer. Gerard passed away the morning of April 20th, 2011. We will miss him terribly. R.I.P.
Lil Wayne, Lady Gaga release album covers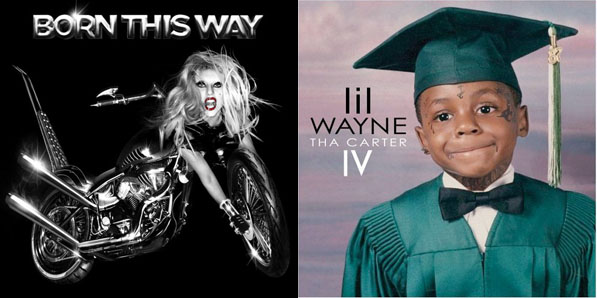 We're just curious as to which one is your favorite: Lady Gaga as half woman, half bike, or Lil Wayne as half kindergartener, half gangsta.
The Ugly
Beyoncé releases Girls (Who Run The World)
Beyoncé released her new single, Girls (Who Run The World), this week and for some the jury's still out. The track is an ambitious, sprawling jam that samples Major Lazer's Pon De Floor. We're not sure if the word hook applies here, but give it a listen down below and decide for yourselves. Oh, and if you want to see two guys seriously displeased with the latest offering from Sasha Fierce, click here. A word to the wise"when you're recording a show for YouTube, don't leave to take a phone call from your sister in the middle of it.
The Game detained in Canada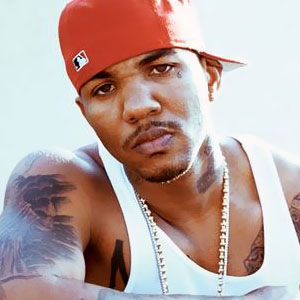 The Game was en route to Nova Scotia from LA for a show at the Halifax Forum when he was detained by customs agents in Canada. The rapper will either be deported or jailed for violating Canada's immigration entry laws. (Apparently jerks aren't allowed to enter Canada. Folks!)
Miscellany