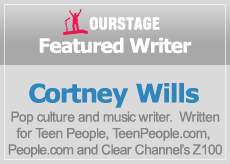 The only thing more exciting than a new single from your favorite artist is a new single from two or three of your favorite artists. Whether the aim is to break a new artist with an established one, widen a fanbase or re-establish a prior claim to fame; good collaborations have a way of making fans feel like they lucked out. Check out some of the latest download-worthy duos.
Jay-Z and Kanye dropped "H.A.M." today; the first single from their highly anticipated collaboration record, due out in March. The yet-to-be-titled project is sure to be a crowd pleaser, with two of the best rappers in the game on one album.
Chris Brown turned out two singles in one week, and seems to be back to the danceable ditties that made him a mainstay on the scene. Whether you like the kid or not, it's hard to deny his talent, especially when he can't seem to make anything but a hit.
Look At Me Now Chris Brown ft. Busta Rhymes & Lil Wayne:
On this track, Brown tries his hand at rapping alongside serious spitters, Busta Rhymes and Lil Wayne. While this could be a risky move, he pulls it off to deliver an effortless verse complemented by the heavy-hitting emcees.
Where Do We Go From Here Chris Brown ft. Pitbull:
This club banger is certain to heat up the dance floor with Brown belting out the hook between Pitbull's energizing, signature style. The trance-y beat makes it impossible to stand still.
Yep Dats Me Jamie Foxx ft. Ludacris & Soulja Boy:
This slightly surprising mash-up is one to dedicate to all your haters. The catchy hook is classic Soulja Boy, and Ludacris heats up the track in a tone reminiscent of his early days on the mic. While the majority of Foxx's album is intended for the bedroom, this is one to bang in the streets.
Speechless Alicia Keys ft. Eve: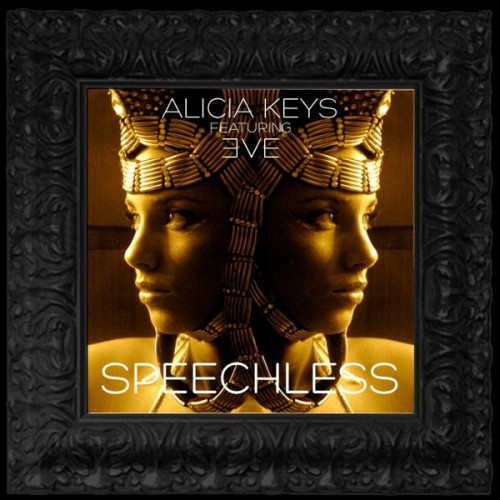 Alicia's first post-baby ballad is produced by her hubby, Swizz Beatz and is pre-empted by her saying, I'm at a brand new time in my life, I got a brand new feeling. Eve gives a great performance that makes us even more eager for her album to drop later this year.
Buyou Keri Hilson ft. J. Cole:
Hilson's latest LP, No Boys Allowed is clearly dedicated to the ladies, and this sassy track is tailored to the "fly girls getting money" who want the same from their men. Newcomer J. Cole is perfectly poised to win over the female market as he spits his appreciation for independent women, and urges them not to settle for broke boys.
That Good Snoop Dogg ft. Wiz Khalifa:
Ganja lovers rejoice"the self-proclaimed New Cheech & Chong are at it again, releasing the first-single from the soundtrack to their upcoming, untitled movie. The title refers to the potent weed strains these talented tokers have on hand, and is sure to become a new stoner anthem. Here's to hoping Wiz stays out of trouble long enough to get through filming.
Keep the collabos coming.