The Good
Johnny Depp recording with Steven Tyler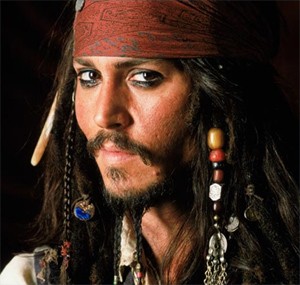 Johnny Depp and Steven Tyler have been hanging out in the studio lately, Depp told Extra this week. In between heated arguments on who looks better in scarves and earrings (come on, you know it's come up) the two have started recording material. It's a dream come true, Depp says. Jack Sparrow's dream came true this week, too"Kanye West just launched a new line of scarves.
Snoop Dogg and Charlie Sheen release single, prove there is no God
We reported a while ago that Snoop Dogg, Rob Patterson and Charlie Sheen had absconded to the studio. Now the fruit of their labor has been released, and it's a lemon. Winning makes Friday by Rebecca Black sound like Beethoven. We're still not sure why Sheen gets a credit on this"it sounds like a collaboration between Snoop Dogg, a porn star and a garbage disposal. Here's the only upside"all sales of the single go to Torpedoes Against Tornadoes, benefiting victims of the Alabama tornadoes. We hope the organization puts that $15 to good use.
The Bad
Lady Gaga releases video for "Judas"
If you have an aversion to bikers, Bollywood, or blasphemy–beware. Here's "Judas."
Adele's ex asks for cut of 19 royalties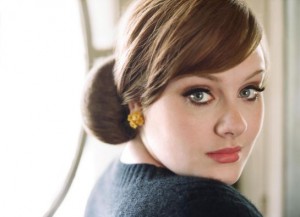 Adele's ex-boyfriend has some serious chutzpah. After providing her with enough heartache to write an entire album, he then had the nerve to ask her for a cut of her royalties for providing the emotional fodder for her chart-topping record. Adele responded, Well, you made my life hell, so I lived it and now I deserve it. Snap.
Jay Leno outs J-Lo as backup dancer for NKOTB
Losing her a few cool points, Jennifer Lopez's past as a backup dancer for New Kids On The Block was revealed by Jay Leno. Check out her totally dope dance moves below.
The Ugly
Whitney Houston not banned from Prince concerts, still embarrassing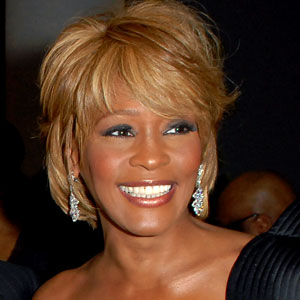 Rumors circulated this week that Whitney Houston had been banned from Prince concerts after her incessant requests to join him on stage and her embarrassing behavior in the audience with her daughter Bobbi Kristina at a show this week. Well, Houston may be embarrassing, but she's not banned. Prince's people released a statement, saying [sic], Whitney Houston is always welcome at Prince shows 4 all of eternity. But after her performance with Chaka Khan, she may not be welcome back on stage.
Billie Joe Armstrong one-ups outraged parent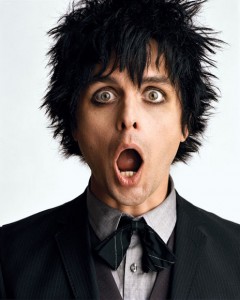 A letter written by an overbearing parent to a punk band used to giving the one-finger salute is seldom effective. Billie Joe Armstrong received such a letter from an angry mother complaining about the lyrical content in of Green Day's songs. She enclosed a trashed cassette tape in the envelope to Armstrong (related story: Cassette tape? Really?) The letter, and Armstrong's zingy response can be read here.
Miscellany