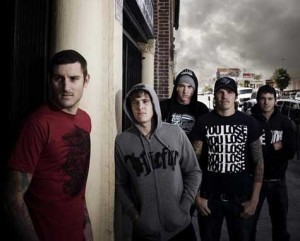 Metalcore heavyweights Parkway Drive have released another song off their upcoming album Atlas. The track "Old Ghost / New Regrets" is another offering of heavy riffs and breakdowns, with lyrics that continue the recent worldview direction the band has taken for the new release. In their previous single and music video, "Darker Days," the band confronted the issue of global warming. They seem to following that same concept here, but with more frustration and defeatism, bookending the song with the lyrics, "Forever fucked." Atlas will be released on October 30th by Epitaph Records.
If you like Parkway Drive, then you might also like OurStage's own Amia Venera Landscape.
More Like This: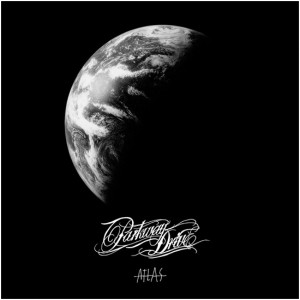 Australian metalcore band Parkway Drive have a new album coming out on October 30th called Atlas. Released by Epitaph Records, it will be the band's fourth full-length studio album. This time around, they're laying it all on the line and confronting some of the world's most trying issues, such as global warming, as can be seen in their video for "Darker Days," which features footage of pollution and other manmade destruction to accompany vocalist Winston McCall's enraged lyrics ("With narrow minds we decimate our one true home"). The metal heavyweights are sure to be dropping the world on our shoulders with the release of Atlas. Click here for pre-orders, and check out the video for their new single "Darker Days" below.
More Like This: