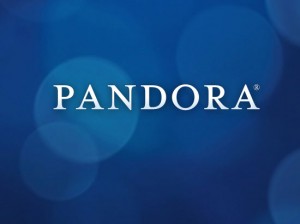 Streaming radio giant Pandora has responded to allegations, most recently from classic rock giants Pink Floyd as well as music-biz critic and Cracker frontman David Lowery, that not only are their current royalty payments criminally low, but that they are currently lobbying for the right to reduce those royalties by as much as 85%.
Pointing the blame mainly at the RIAA, Pandora co-founder Tim Westergren has issued a lengthy and personal letter to users and industry personnel around the world. In the letter, which you can read below, the company denies plans to lower artist royalties and addresses ongoing concerns with their current compensation system. The message reads: (more…)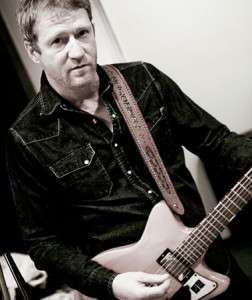 David Lowery is a name you might not be familiar with unless you're a passionate follower of '90s alt rockers or music industry wonks. And there's probably some heavy overlap between those two groups. Well, he is getting more buzz in the last couple of days than he has since his band Cracker was in MTV's Buzz Bin, thanks to a blog post he recently wrote in response to an NPR intern, regarding nothing less than the future of music commerce.
Lowery was a founding member of both Cracker and Camper Van Beethoven. Both groups navigated the tempestuous waters of the music industry in the late '80s and early '90s and both managed to find moderate success. Cracker is likely known to many fans of AOR and MOR radio for their singles "Low" and "Teen Angst (What The World Needs Now)."
But David Lowery is a music industry renaissance man. He has done stints as a college lecturer at the University of Georgia and as a trading analyst, specializing in quantitative finance. Suffice it to say, the man is smart. "I like to think that I am uniquely qualified as an artist, entrepreneur and geek," Lowery wrote in a blog post from April 15th titled "Meet The New Boss, Worse Than The Old Boss?" He continued, "I can out geek most of you."