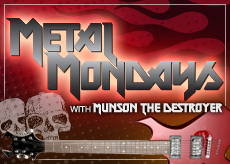 While providing some solid albums, 2010 was a fairly lackluster year in metal. Given only the short list of albums slated to come out in the first three months of 2011, it could very well eclipse all of 2010 in just a couple months. Many 2011 albums have been announced, but many of them have tentative or inexact release dates. First, let's take a look at albums we know release dates for:
Stratovarius – Elysium [January 12]
Crowbar – Sever The Wicked Hand [February 8]
Cauldron – Burning Fortune [February 14]
Neuraxis – Asylon [February 15]
Deicide – To Hell With God [February 15]
DevilDriver – Beast [February 22]
Darkest Hour – The Human Romance [February 22]
Amon Amarth – Surtur Rising [March 29]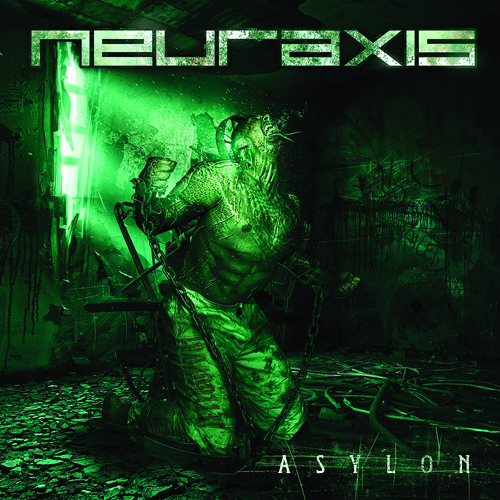 It looks as though, at least early on in 2011, death metal will be reigning supreme with releases from Neuraxis and Deicide" two of the most well-renowned artists in death metal's history. Crowbar's Sever The Wicked Hand should also be a monster record, as they're one of the most legendary sludge metal bands ever.
In terms of anticipated releases with little to no detail and no cemented release date, there are also some heavyweight releases anticipated in the first quarter of 2011: Anthrax, Obscura, The Faceless, Symphony X, Textures, Born of Osiris and Protest The Hero.
Licking your chops yet? This is shaping up to be quite the year if the first quarter is an indication what the rest of the year will look like. And if that isn't quite enough, there are also rumors of albums from All Shall Perish, Sanctity Opeth (which is most likely happening late 2011), In Flames, Tool (though it's never easy to know with these guys), Unearth and Hammerfall.
Know any albums that slipped under my radar? I'd love to find out what other metal albums to look out for in early 2011!