published by
kateb
on
December 10th 2010

The Good
Michael Jackson video teaser released
Michael Jackson's posthumous album, MICHAEL, is slated for release on Tuesday. The record features collaborations with artists like 50 Cent and Lenny Kravitz, but because many of the recordings were works in progress at the time of Jackson's death, Sony's release of MICHAEL has been fraught with controversy. However, watching the new video teaser for Jackson's duet with Akon, Hold My Hand, makes it hard to be bummed about the record. Check it out below.
Rolling Stone's top 30 albums & 50 singles of 2010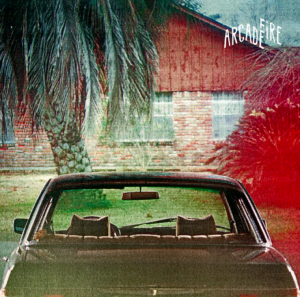 Rolling Stone has released their list of the top 30 albums and 50 singles of 2010. And now we have a million questions. Kid Rock beating Kings of Leon and Spoon"you sure about that Rolling Stone? Taylor Swift"sure, she can sell records, but does she really deserve the Number 13 position? And, Kanye West, your album is great and all, but seriously, Arcade Fire had one of the best albums of all time. Seriously.
The Bad
Dead celebrities back to life on Twitter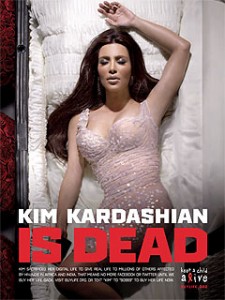 In support of the AIDS charity Keep A Child Alive, Alicia Keys, one of the organization's founders, helped kick off the Digital Death campaign on Twitter last week. Keys, along with celebrities like Kim Kardashian, Lady Gaga and Justin Timberlake, swore off tweeting until a $1 million fundraising goal was met. The campaign got off to a slow start, with the public donating less half that sum after a week. Just when it looked like their silence would be permanent, frustrated celebs with itchy Twitter fingers recruited philanthropist Stewart Rahr, who swooped in to pony up the $500,000+ difference. Great news for Keep A Child Alive, bad news for those of us enjoying the Kim and Khloe Kardashian silent treatment.
LCD Soundsystem to stop touring in 2011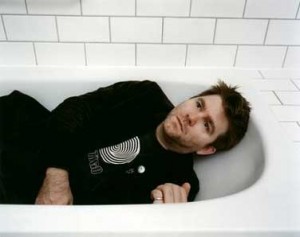 James Murphy told Spinner this week, during the Art Basel festival in Miami, that his band LCD Soundsystem will stop touring permanently after this year. We're done being just a pro rock ensemble, Murphy says. From now on, Daft Punk Is Playing at My House will have to only play at your house.
The Ugly
Morrissey delivers the diss to Bryan Ferry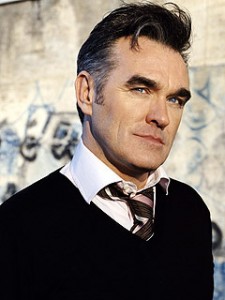 When Morrissey found out that Roxy Music frontman Bryan Ferry, whose album For Your Pleasure he listed as one of his top 13 favorite records, was an avid hunter, he did what any combative vegetarian would do and penned an open letter taking Ferry and a handful of other British celebs to task. Calling Ferry's son Otis Odious Ferry and Ferry himself Bryan Ferret, The Smith's singer apologized to fans for his support of Roxy Music in years past. Hunters, beware. To Morrissey, you are the quarry.
Miscellany