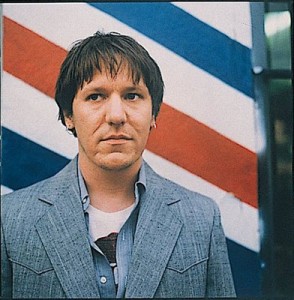 Heaven Adores You, a new feature-length documentary on the life and music of the late, great Elliott Smith, will be released in May 2014.
The film, which was funded in part via Kickstarter, will feature insights from Smith's close friends, family, and collaborators, including his sister and a number of producers and engineers he recorded music with.
Director Kevin Moyer says, "This project is a love letter to Elliott and his music. And it's a love letter to Portland really too – as well as Texas, New York, and Los Angeles which are the other places that Elliott called home. And most importantly, it's a love letter from a whole bunch of other great people who were close to Elliott and loved him just as much too; friends and confidants who graciously trusted us with such a sensitive subject and put their own vulnerabilities aside to help us explain to the world why we all loved him."
Watch the Kickstarter video below.
More like this:
Controversy Over New Elliott Smith Releases
Lady Lamb the Beekeeper: Pro Artist Of The Week, New LP Review