The Good
Video for Amy Winehouse and Tony Bennett duet released
Before she passed away in July, Amy Winehouse recorded a duet with Tony Bennett called Body and Soul. The video to the song was released on September 14th, which would have been Winehouse's 28th birthday. In it, Winehouse has never looked better"smiling, laughing and delivering the kind of vocal performance that made her famous. Watch below.
#Drakecrieswhen becomes this week's Internet meme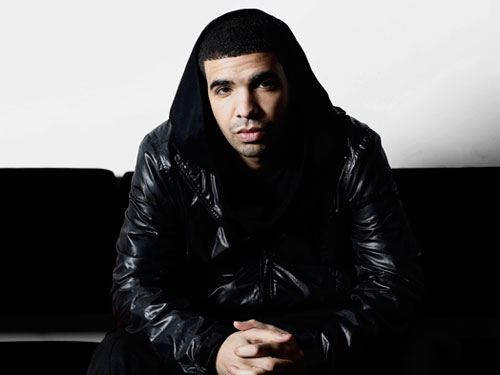 The Twitterverse is filled with bizarre hash tags that somehow catch on to become memes. This week Drake felt the heat of a thousand Tweets beginning with #drakecrieswhen. Some of our favorites are:
#drakecrieswhen Birdman whispers in his ear "I heard you good with them soft lips"
#drakecrieswhen he comes out of Marvin's Room and gets trapped in R. Kelly's closet
#drakecrieswhen he gotta help Lil Wayne get out his leggings
It's amazing that the chart-topping rapper has gotten any work done with such thin skin.
The Bad
DJ Mehdi dies in freak accident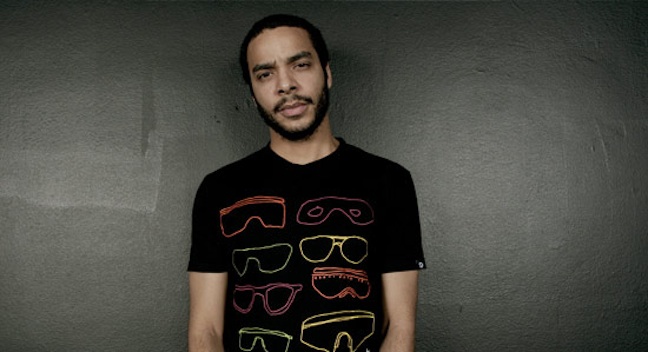 DJ Mehdi, born Mehdi Favéris-Essadi, was a French producer who rose to fame in the Ed Banger electro collective. He had worked with artists like Chromeo and was currently working on a new project called Carte Blanche with fellow producer Riton. Reportedly Mehdi was celebrating his 34th birthday when he was killed by a roof that had collapsed. R.I.P.
Madonna addresses Hydrangea-gate
Madonna released a silent film showing her contrition for dissing hydrangeas so horribly last week. But is she truly sorry for looking a gift horse in the mouth, or is it all a big joke? The subtitles reveal all ¦
The Ugly
Kanye West's pilot for Crank Yankers is released
Some while back, Kanye West and Rhymefest wrote and filmed a pilot for Crank Yankers entitled Alligator Boots. We just watched it, and we're still not sure what it's about. There's Kim Kardashian dressed as Princess Leia, a hip-hop music video called Baby in Da Club, and a lot of sex, drugs and puppetry. Check it out below.
Lady Gaga falls over while posing with a hot dog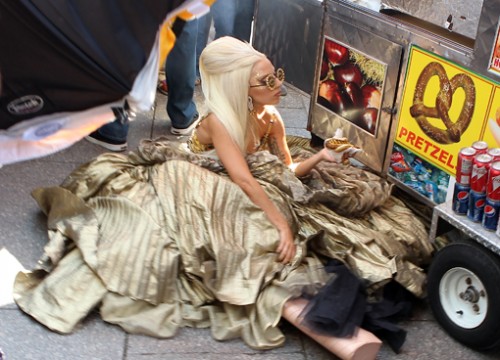 It's not the first time she's bit down into a hot dog on the streets of New York, but it's the first time she actually bit it while doing so. Lady Gaga was posing with a frank during a photo shoot with Annie Leibovitz when her freakishly high heels caused her to take a spill. Ever the professional, Gaga managed to hold on to the hot dog and stay composed. Which is more than we can do when we're given a hot dog.
Miscellany