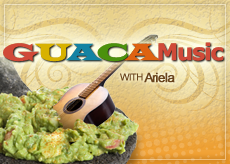 Have you ever heard a rock song in Spanish and thought the music was excellent but the lyrics, well, not so much?
When it comes to rock en español, there is some controversy as to whether or not the language works well with this type of music. While some critics argue that English words tend to be shorter and therefore fit better into the music, others claim that the accentuation of words that occurs in Spanish makes it difficult to place words into a rock beat.
Interesting. But is it really true?
I don't think so. Particularly not today, when we have nationally recognized artists that are rocking in Spanish: Soda Stereo, Enanitos Verdes, La Ley, Fobia, Café Tacuba and many others. And especially not when we have such amazing OurStage artists playing rock en español like the pros.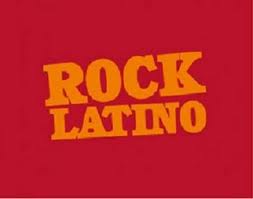 Still not sure? Here is a list of reasons why rocking in Spanish, well, rocks:
Rock was a driving force in Argentina during the dictatorship, a dark chapter in Argentinean history that, paradoxically, had a revitalizing effect in rock music in this country.
LE FOUR, a rock band from Argentina that has been in the Top Ten OurStage Charts five times already with songs like Tan Fuerte and Paraiso. Guitarist Beto Vilchez and drummer Ernesto Schulteiner formed this band in 2006. Vocalist Maru Taboada and Bass player Max J. Salinas joined a year later, just in time to record their first album titled Le Four Demo which included five songs and received rave reviews from the public.
Powered chords, distorted guitar, alternating beats, played with passion. There is no denying it: Rock music is universal.
The song Piedra by OurStage artist El Tarot.
La Bamba by Ritchi Valens, period.
Festivals like Rock al Parque, Vive Latino, Pilsen Rock and La Cumbre del Rock Chileno.
The song Nuestro Invierno by OurStage band Dias Felices.
Spanish versions of rock classics by Elvis, Chuck Berry, Little Richard and Buddy Holly among others.
Rock is passion. There is no language as passionate as Español.
If you need any more reasons, go to our Latin Channel and see for yourself why rocking en español has never been better.
¡Provecho!