The Good
Weird Al Yankovic, Steven Tyler and Alice Cooper ring in NYE
Lots of big names played shows on New Year's Eve, but no stage packed more star power into a smaller square footage than this one in Maui. Watch the holiday's oddest trifecta play Come Together below.
Justin Timberlake off the market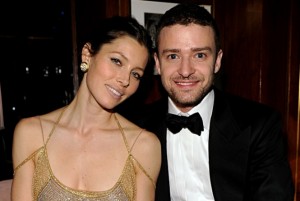 NOOOOOOOO!!!! That's us quoting every woman (and a fair share of dudes, too) who heard the rumor that Justin Timberlake got engaged to Jessica Biel this week. Let's hope he put a ring in the box this time.
The Bad
Rihanna and Chris Brown spark speculation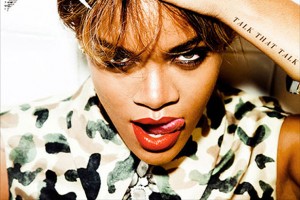 Tweeps following Chris Brown and Rihanna picked up on some heat waves this week when Brown tweeted a cryptic Love U more than u know!" followed a minute later by a similar tweet from Rihanna that read "I'll always love u #1LOVE." This wouldn't be so weird if not for the fact that Chris Brown's mother, Joyce Hawkins, tweeted this, which Rihanna seemed to respond to a minute later with this. You can read more about the antics of these two crazy kids here.
Miley Cyrus punks Khloe Kardashian
Miley Cyrus and Kelly Osbourne got Khloe Kardashian good for an upcoming episode of Punk'd. The two invited Kardashian over for a girl's night, where a delivery boy accidentally zips up his ¦ well, just watch the clip.
The Ugly
Sinead O'Connor's marriage back on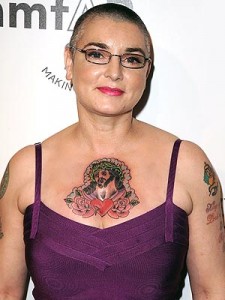 Sinead O'Connor has continued her tradition of over-sharing. After announcing last week that her marriage was over, the singer announced this week that it was back on with a bang. Her tweet was too TMI even for us, but if you simply must know what it said, you can read it here.
Katy Perry and Russell Brand split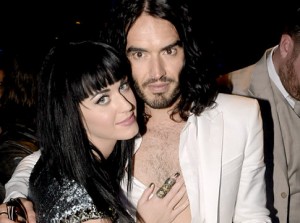 After only eighteen months of marriage, loveable wack-jobs Katy Perry and Russell Brand are headed to splitsville. Brand filed for divorce this week, citing irreconcilable differences. Rumor has it the split is mutual, but Brand filed the paperwork due to Perry's very religious beliefs. R.I.P., teenage dreamers.
Miscellany