The Good
Michael Bublé Christmas duets on SNL
There's no better way to introduce this SNL Christmas skit starring Michael Bublé other than quoting Jay Pharoah's Kanye West: You ride a donkey, I ride a Mercedes. Jesus, I'm so much better than you. Enjoy.
Senior citizens flash mob to Glee's Last Christmas
Sure, they move a little bit slower than your average flash mob, but these senior citizens are carrying tanks of oxygen, people. Enjoy this performance of Glee's version of Last Christmas in all its geriatric glory.
The Bad
Jon Bon Jovi rumored to be dead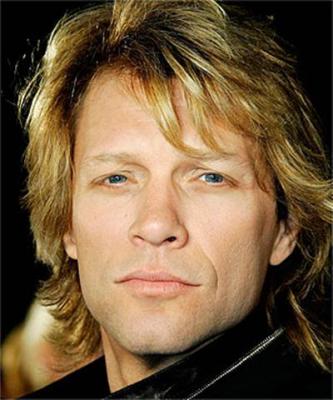 If hearing that Jon Bon Jovi died this week felt like a shot through the heart and you were livin' on a prayer that the rumors were untrue, then you can breathe easy. Turns out it was just a random death hoax. If you don't believe us, here's proof.
Rihanna slams Dutch magazine over disrespectful story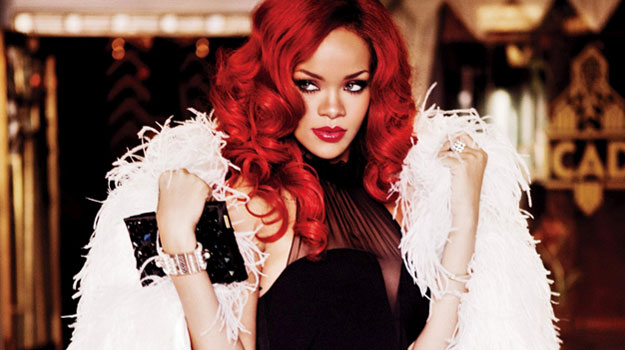 After Dutch fashion magazine Jackie dubbed Rihanna the ultimate, ahem, n**gabitch, the pop star took to Twitter to read the editor the riot act. I hope you can read English, because your magazine is a poor representation of the evolution of human rights, she wrote. The editor, Eva Hoeke, apologized on Rihanna's Facebook page, and then resigned. Read all about it here.
The Ugly
Nicki Minaj disses Lil Kim with Stupid Hoe
The war between Lil Kim and Nicki Minaj just got taken to a new level. Kim's violent cover for her mixtape, Black Friday, was the first blow. Now, Nicki has parried with her new tune Stupid Hoe. Sample lyrics: I'm Angelina, you Jennifer, come on bitch, you see where Brad [Pitt] at. Come on ladies, leave Jennifer Aniston out of it.
Miley Cyrus goes off on fans
Miley Cyrus stopped to sign a couple autographs while on vacation, and when her boyfriend, Liam Hemsworth, tried to help steer her away, the natives got restless. Watch the showdown below.
Miscellany