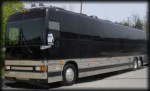 As any loyal concert-goer knows, there are certain things that work for artists, and others that we'd just as soon forget. Let's be honest, this rings true even when seeing our favorite artists perform.
Now, as one of those aforementioned concert junkies, I've been compiling a mental list of these attributes and it's about time I share them with music lovers and bands alike. Join us after the jump for a rundown of some of our personal DOs and DON'Ts for touring musicians, large and small.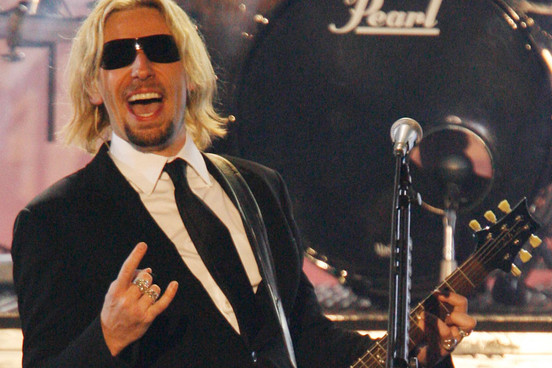 Music fan Kevin Beaudette, of Tupper Lake, NY, sustained minor injuries when he fell into a gorge while trying to sneak into a Nickelback concert at the Saratoga Performing Arts Center. Not out of the concert, multiple sources have verified, but into. It's true.
Beaudette, 22, was lifted by rescue basket from the gorge, which turns out not to be a metaphor for the empty and endless emotional abyss left in one's soul as a result of listening to Nickelback, but rather a 40-foot crevasse in the earth, from which a person can actually be retrieved. Beaudette was treated for cuts and bruises at Albany Medical Center, and released Wednesday. Authorities believe alcohol was a factor in the accident and in the life choices that led to this level of Nickelback fandom.
More like this: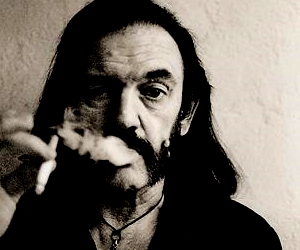 Outraged by the extravagant cost of their new 15 disc box set, Motí¶rhead has told their fans not to waste their money on the overpriced trinket. At $600, the box set's coffin-like case houses each disc with a Motí¶rhead skull emblem fastened to its lid. Open it up and you'll find several singles and eight earlier albums, from their self-titled to No Remorse. In addition, the package contains some posters and a photo book.
According to CNN, frontman Lemmy Kilmister stated, "Unfortunately greed once again rears its yapping head… I would advise against it even for the most rabid completists!"
The band claims, "Motí¶rhead has no control over what's done with these early songs, and don't want fans to think that the band is involved in putting out such a costly box set."
If you're simply too much of die-hard fanatic, the group recently put out a new (reasonably priced) album and DVD titled  "The Wí¶rld Is Yours" and "The Wí¶rld Is Ours – Vol 1 – Everywhere Further Than Everyplace Else" late last year.
Click here to see images of the box set and its outrageous $644 price tag on Amazon.