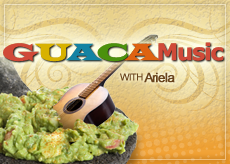 You just broke up with someone you love. What is the best thing to do now?
a)    Cry your eyes out
b)   Act as if nothing happened
c)    Go partying and dance the night away
You guessed C, right? Latin music will always advocate for partying as a remedy to even the most complicated of all problems. And this is actually what artist Alexandra Villar invites us to do with her song De Fiesta, one of our favorite Latin tracks in the last few months.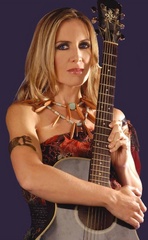 OurStage artist Alexandra Villar has many reasons to be in the mood to party.  De Fiesta has landed in the Top 10 Latin charts several times, and is a favorite among OurStage fans.
Alexandra's unique talent combines different musical influences from Colombia, Mexico, Puerto Rico and the US. In her OurStage profile, she describes herself as an artist of fusions and explains that her music is an expression of the new woman, one that is accompanied by her lifelong dream.
If you know a little bit about Alexandra's background, you will understand why music has always been her dream. She was the lead vocalist and guitarist of the group Lapizlázuli for over six years, and then finally released her first solo album Sentir under the independent label ítoko Records.
Through her songs, Alexandra aims to motivate listeners to be optimistic even in the most adverse circumstances. Like De Fiesta, some of her other songs portray the ambivalence of feeling low while staying positive and hopeful.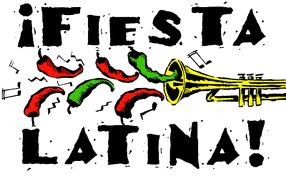 If you are in the mood to party, and especially if you aren't, listen to this playlist and remember that La Fiesta is the best remedy for a broken heart. ¡Provecho!