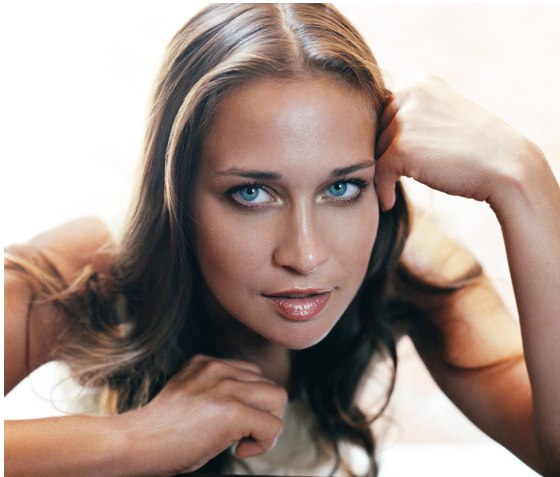 Everyone's favorite heavy-duty, mood shifting, piano banging, modern day torch songstress Fiona Apple has announced a new tour, where she will perform as part of a duo with her frequent guitarist and opening act, Blake Mills. Mills himself is a collaborator to the stars, having been a member of Dawes (then known as Simon Dawes), and working with Band of Horses, Jackson Browne, Lucinda Williams, Julian Casablancas, Cass McCombs, and more.
According to a willfully but lightly obstinate press release, the two have yet to determine how the show will go, but that leaves a world of possibilities open, and may well produce results that will surprise even the most die hard of fans.
Apple's last couple of records have been very solid, showcasing an artist who always demonstrated brilliance, but who is now fully in control of her talent and creative output. Her latest is The Idler Wheel Is Wiser Than the Driver of the Screw and Whipping Cords Will Serve You More Than Ropes Will Ever Do, which produced the single "Hot Knife," a pretty spectacular song for which you can see the video below.
Mills released Break Mirrors in 2010, and is currently at work on a second album for Verve Records.
The tour is called "Anything We Want: An Evening with Fiona Apple & Blake Mills" and dates are below.
(more…)