The Good
Ke$ha reveals the origin of her moniker
The dollar sign in place of an s is lame"we all know that. But guys, it isn't Ke$ha's fault! She used to spell her name like any other normal person named Kesha. But then, this thing happened ¦ watch the Funny Or Die clip below to see where it all went wrong.
Beatles catalog is finally available on iTunes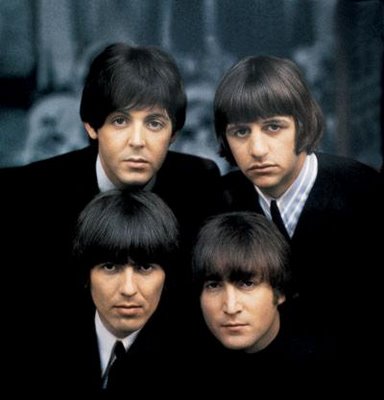 The long and winding road that separated EMI Group, Ltd from Apple has come to an end, meaning Beatles fans can now download the entire canon on iTunes. So what's the most downloaded track in the three days since the songs have been available? Depends on where you are in the world. If you're here in the US, it's Here Comes the Sun, Let It Be and In My Life. We are a sentimental lot, we are.
The Bad
Jessica Simpson and Nick Lachey are engaged!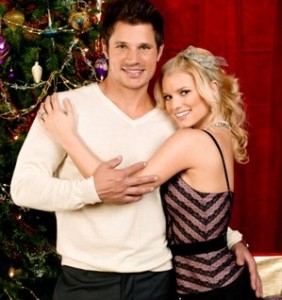 True story: Jessica Simpson and Nick Lachey are getting married! But before you dust off your DVD of Newlyweds: Nick and Jessica and crack open some champagne in celebration, you should know that they're marrying other people this time. Nick announced his engagement to Vanessa Minnillo this week, and Jessica announced her betrothal to Eric Johnson a couple days later. AND THEN, Prince William announced his engagement to Kate Middleton. Why can't Prince William let Jessica have her moment?!?
The Ugly
Nick Cave curses out smoke machine operator at Grinderman's in NYC
Specifically, he said, Could you stop pouring smoke out of that f—ing machine, please? Both the smoke machine and the smoke machine operator then shrunk away to go die quietly in a corner.
Billy Corgan disses Pavement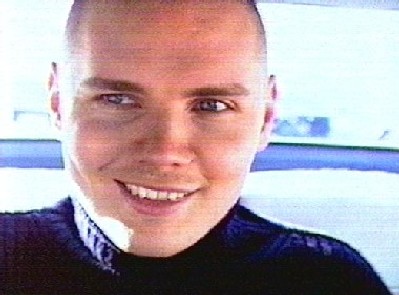 Billy Corgan vacillates between being a beacon of lightness and a total sourpuss. Today on Twitter he channeled the latter, releasing a series of tweets bemoaning the fact that Pavement would open for Smashing Pumpkins in Brazil. ¦They represent the death of the alternative dream, and we follow with the affirmation of life part, he complained. Dude, you have a song called Drown"that's hardly life-affirming.
Miscellany