The Good
Tom Gabel from Against Me! becomes a woman
The same week that North Carolina approved an amendment banning gay marriage and President Barack Obama came out in support of gay marriage, singer Tom Gabel from the punk band Against Me! made his own bold announcement: he will become a she. And, in a sign of support for Gabel's transgender journey, media outlets ranging from Rolling Stone to Wikipedia, have already begun calling the singer she. So far be it from us to not follow suit. Gabel, who has suffered from gender dysphoria for years, will undergo hormone treatments and electrolysis. She will go by the name of Laura Jane Grace in her new life, and will remain married to her wife, Heather. Just try and stop ˜em, North Cackalack!
No Doubt releases sneak peak of new album
Are all your old No Doubt MP3s worn out from overuse? Fear not, a new album is on the way. This new webisode from No Doubt shows the band hard at work in the studio, recording their track Push & Shove. Check it out below, and curse Gwen Stefani for looking younger than ever.
The Bad
Beastie Boys' Adam MCA Yauch dies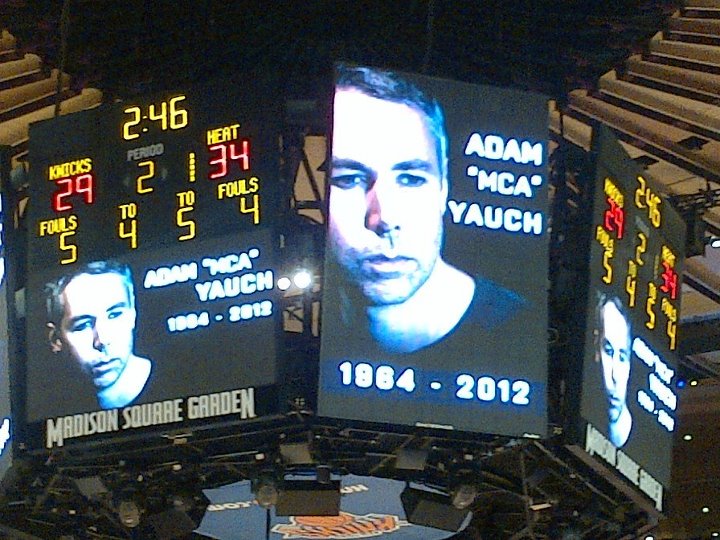 Very sad news this week. Founding Beastie Boys member Adam Yauch, better known as MCA, passed away from cancer this week at the age of forty-seven. Anyone alive during the ˜80s knows the influence Yauch and his bandmates Adam Ad-Rock Horovitz and Michael "Mike D" Diamond had on bringing hip hop to the mainstream through hits like Sabotage and No Sleep Till Brooklyn. Yauch was also known for his humanitarian efforts as well as the films he produced through his company, Oscilloscope Laboratories. Musicians from the Red Hot Chili Peppers to fun. paid tribute to Yauch in concerts over the weekend. Check out Coldplay's version of (You Gotta) Fight For Your Right (To Party) below.
John Hamm raps about Taxi
If we knew the cast of Taxi, we probably would be laughing at this. But, since we're far too young and fresh-faced to ever have watched that show, all we can say is, Keep your day job, Draper.
The Ugly
M.I.A. designing beer label for Beck's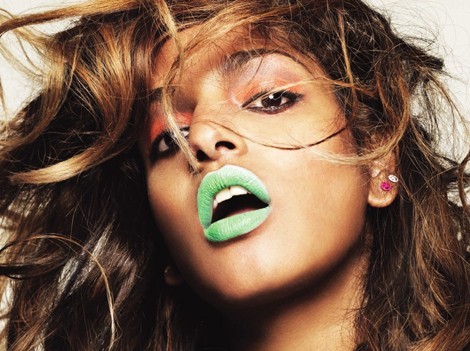 The foolish folks at Beck's Beer are letting M.I.A. design a new label for their brews. We all know how much the pop star loves sparking controversy. So what'll it be? Photos of Sri Lankan atrocities? Her middle finger? At least we'll be wearing beer goggles this time.
Things Kanye doesn't like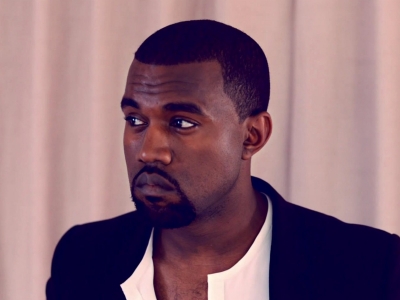 Hot on the heels of his new single, I Don't Like, Kanye West has announced an expanded list of things he can't abide. It includes: cargo shorts, big ass striped scarves and unruly sideburns. Read the entire list here, so you don't risk offending Yeezy next time you're out and about.
Miscellany