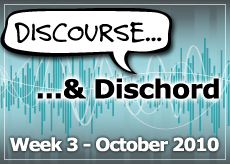 The Good
Gordon Pinsent reads excerpts from Justin Bieber memoir
Get your LOLs right here, folks. First up, a memoir written by a 16-year-old. Ha! And, it's entitled First Step 2 Forever.  The laughs don't end there. Here's a video of the esteemed actor Gordon Pinsent doing a dramatic reading of Justin Bieber's riveting tome. Enjoy"we did.
Alicia Keys gives birth to Egypt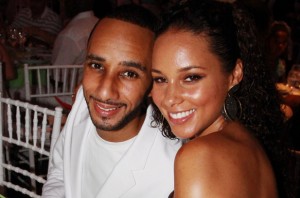 Not the country! That would be sooo 3150 BC. Alicia Keys and husband Swizz Beatz (born Kasseem Dean) welcomed a baby boy this week named Egypt Dauode Dean. May he grow up to become a very successful pharaoh.
The Bad
Glastonbury Festival shelved for 2012 due to toilet shortage
We wouldn't wish more port-a-potties on anyone, but this does give us pause. England's Glastonbury Festival has been canceled for 2012 due to the Olympics taking place in London that same year ¦ and the ensuing toilet shortage. Athletes are such loo-sers.
Kanye's album cover art banned? He wishes.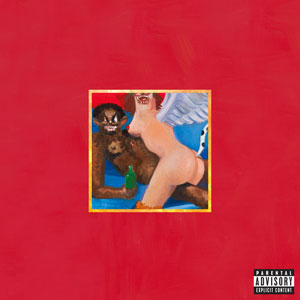 Kanye West is a legend in his own mind. But he may also be a victim in his own mind as well. The rapper griped on his Twitter page that Wal-mart had censored the cover art for his upcoming album, My Beautiful Dark Twisted Fantasy. Tweeted the rapper: So Nirvana can have a naked human being on they [sic] cover but I can't have a PAINTING of a monster with no arms and a polka dot tail and wings. Oh the injustice! Is it too much to ask for a man to be left in peace with his armless polka dot monster? IS SOCIETY SO INTOLERANT"what's that? Wal-mart didn't censor the cover? Oh. Uh, never mind. As you were.
The Ugly
Cantankerous singer pegs bottle at Mumford and Sons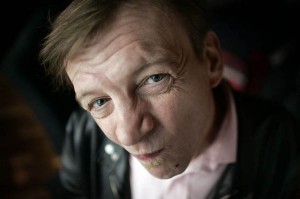 Mark E. Smith of the band The Falls was getting ready for his set at a Dublin music festival when a terrible caterwauling struck his ears. Next door, the hugely successful English folk band, Mumford and Sons, was warming up. I just thought they were a load of retarded Irish folk singers, Smith explains. So, understandably, he threw a bottle at them to encourage them to silence their plaintive yawping. The bottle fell short of its target and Mumford and Sons went on to sell one trillion records.
Miscellany